Education plays a very important role in imparting individuals with the knowledge and skills they need to succeed in their careers. It helps them think critically and make informed decisions, and provides them opportunities to grow and develop as individuals. Education can also help to improve the economy and the overall well-being of society.
In addition, education can be a great equalizer, affording individuals from all backgrounds with the same opportunities to succeed. Overall, education is an essential part of any society, and it is important for both individuals and the whole society. This is why as an NGO in the Philippines for education, Childhope Philippines has stood front and center in providing learning opportunities to the less fortunate.
These less fortunate include street children, who badly need the knowledge and skills they can then use to improve their lives and escape poverty. With education, they can learn new trades and skills, which can enable them to find work and earn a stable income. Before anything else, though, let's talk about educational programs, and how Childhope Philippines plays its role as an NGO in the Philippines advocating for education.
What is an Educational Program?
An educational program is a series of strategized learning options. It has a list of schedules, plans, and curricula corresponding to the area of study, duration, and learning objectives of the program. It usually either follows a series of integrated courses of academic studies or any set of activities that involve the transfer of knowledge, changes in behavior, passing down instructions of skill and furnishing a set of information that could induce learning. Whichever approach may be, its purpose is to infuse knowledge and ingrain subject mastery. They do not limit it to the formal educational program provided. Even the NGO in the Philippines for education follows this.
Educational programs are important for many reasons. As already stated in the outset, they can provide individuals with the knowledge and skills they need to succeed in their careers and personal lives. They can also help individuals develop important life skills, such as critical thinking and problem solving, which can be valuable in many situations. Finally, they play an integral role in improving the economy and overall well-being of society by providing individuals with the knowledge and skills they need to contribute to their communities.
Overall, educational programs are an essential part of any society, and they play a crucial role in helping individuals to succeed and thrive.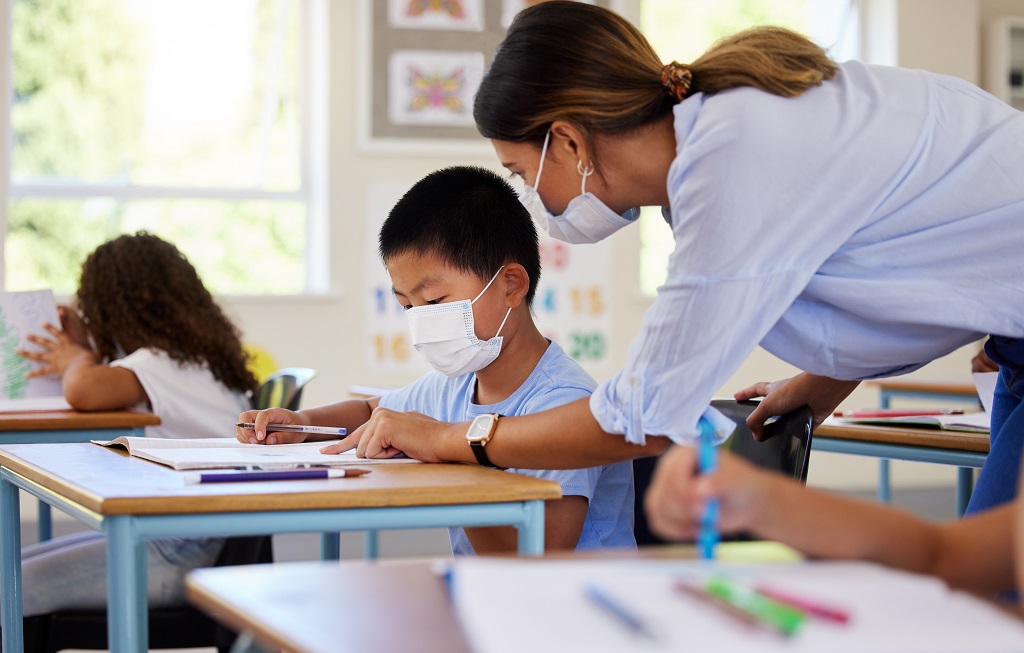 Types of Educational Programs
Education program variations in the Philippines ensure the psychological development of the youth. They differ in advantages, disadvantages, approaches, settings, objectives, and certifications that distinguish these sets of programs. Here are the types of educational programs catered in the Philippines:
Formal Education
A formal learning institution facilitates the traditional way of teaching. The most known method of instruction in the Philippines takes place in a formal setting, is time-bounded, and has timetable series of learning objectives and curriculum. There are tuition fees, a series of graded written examinations about fundamental principles, and formal instructions from professional teachers. This kind of program follows a system, grading levels according to general age and stages of learning schedule.
Related News: Celebrating the Academic Achievements of Street Children of Metro Manila
Informal Education
Informal education is a set of learning experiences that encourages knowledge intake through self-study, actual conversation, or exposure to available sources of information such as family members, older people, newspapers, the internet, and books. Cost-effective forms of education and other educational programs can always supplement highly available to facilitate children's learning and skill development. And compared to formal education, there are no assessments or certifications in this educational program setup.
Non-formal Education
Non-formal education learning programs use skill-based methods of instruction. This setup has courses, hours' duration, and learning from trained professional teachers. The programs themselves aim to provide values and a set of skills amenable to work. They give certifications upon finishing a course of a specific skill set. The Department of Education believes that this can complement formal education, given the inaccessibility of the necessary resources for formal education to homeless street children.
Related Article: Non-formal Education: What Is It, and How Can It Help Street Children?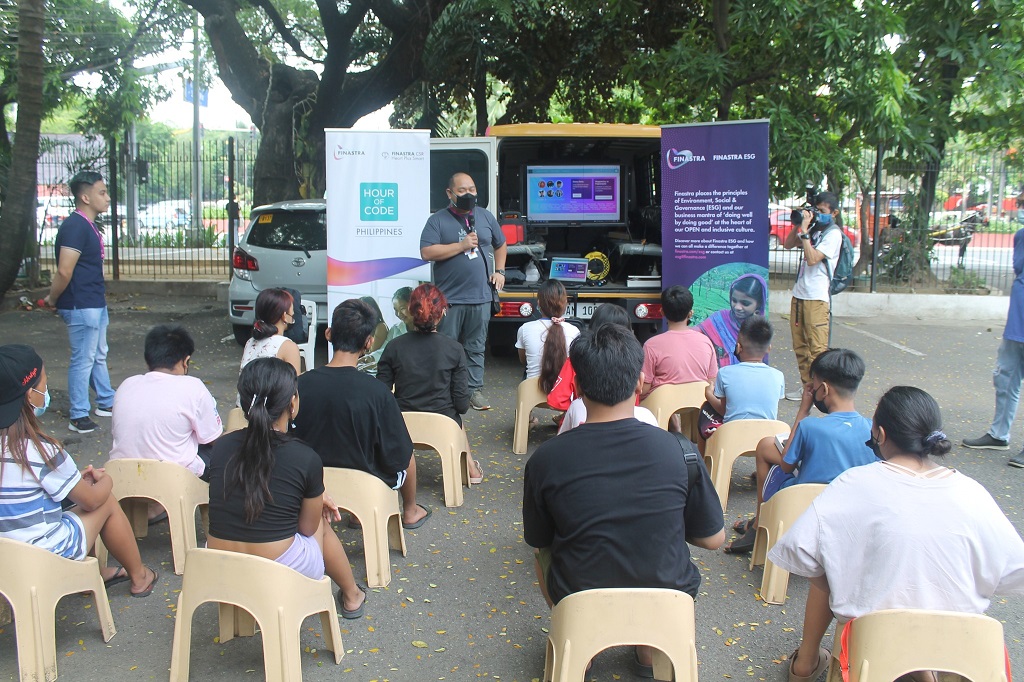 What is an Alternative Education Program?
An alternative education program is a type of education program that offers individuals with an education that may not be available to them through traditional schools. Alternative education programs can take many forms, and they tend to the specific needs and circumstances of the individuals who join. These programs may offer a different curriculum or teaching approach than traditional schools, and they may have a more flexible schedule or location.
Department of the Philippines DepEd has an ALS learning program, the Alternative Learning System, to bridge the gap between the number of schoolers and non-schoolers. They designed these programs for out-of-school youth and older people which the country has been struggling with since the number of out-of-school children increased. The program teaches learning life skills, along with self-development programs.
This alternative learning education program is a specialized approach that provides another learning opportunity option for underprivileged and unfortunate members of society, most especially young street dwellers.
Childhope Philippines: An NGO in the Philippines for Education
Non-governmental organizations can play a crucial role in providing alternative education programs. These organizations can work to identify the specific educational needs of individuals in a community and can develop educational programs that are tailored to these needs. NGOs in the Philippines for education can also provide financial support for alternative education programs and can work with local schools and other organizations to ensure that these programs are available to as many people as possible.
In addition, NGOs can help train teachers and other educators to deliver alternative education programs and provide ongoing support and resources to help these programs succeed.
Having that said, Childhope is an NGO in the Philippines for education advocacy. The organization facilitates and administers a learning program called KalyEskwela, a Tagalog word meaning "school on the streets." Teaching and learning instructions take place depending on the location. They installed the vans with teaching materials and equipment like speakers, monitors, or microphones for proper transmission of knowledge visually and auditory.
Childhope Philippines' Quality Education Programs
The education sector has responded to COVID-19 lockdowns in a variety of ways. Some schools and educational institutions have moved their classes and programs online, using virtual platforms and tools. Others have implemented hybrid models, where some classes they attend physical school and at other times, online. Some schools have also implemented strict health and safety protocols, such as requiring masks, social distancing, and regular cleaning, to allow in-person classes to continue safely.
In addition, many educational institutions have also provided support to students and families who were in lockdowns, such as offering mental health resources, access to technology, and financial aid. Overall, the education sector has responded to lockdowns by adapting and finding other ways to cater to educational needs.
KalyEskwela Under the DepEd-Accredited Alternative Learning System (ALS)
As an NGO in the Philippines for education, Childhope shifted and upgraded their KalyEskwela Mobile classroom into the Mobile Community Learning Hub. To ensure accessibility to the learning materials over the internet, they provide Wi-Fi connections, laptops, tablets, and gadgets. Recognizing the importance of technology in education, Childhope provides street children with access to technology, such as computers and the internet. These allow children to enjoy a wealth of educational resources that can help them learn and grow.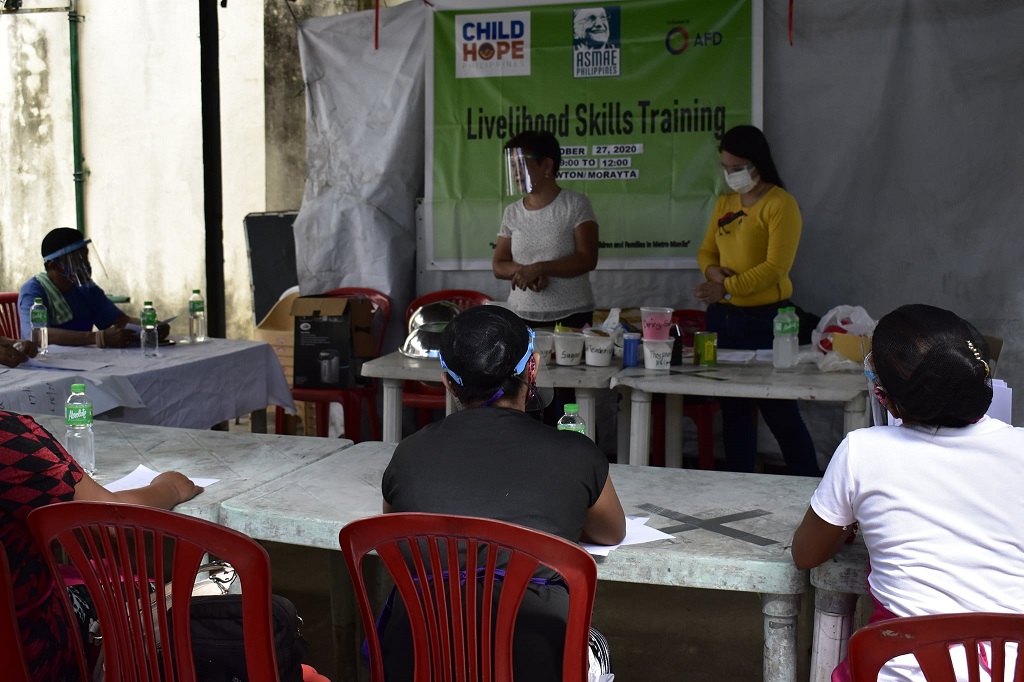 Skills Development Program
Skill development programs can be very important for street people as well; since they can equip individuals with the skills and knowledge necessary to find work and earn a stable income. These programs offer practical, hands-on training in a variety of trades and skills, such as carpentry, plumbing, or electrical work. This can help individuals to develop the skills they need to find good-paying jobs, which can enable them to escape poverty and improve their lives.
In addition, skill development programs help individuals to learn new technologies and techniques, which can elevate their skills and compete with the changing job market and stay competitive in the workforce.
As an NGO in the Philippines advocating for education, Childhope has launched a number of skills development programs. These include Project Bamboo, which aims to facilitate livelihood training programs for attendees to hone practical skills they can use in their everyday lives to earn income.
Donate to Childhope Philippines' Cause Today
Many organizations work to improve the lives of disadvantaged people, and these organizations rely on the support of donors and volunteers to carry out their important work.
If you are looking to make a real difference in the lives of individuals who are in need, donate now to an NGO in the Philippines for Education that is working to improve the lives of disadvantaged individuals. Your donation can help provide individuals with access to education, healthcare, and other vital resources that will enhance their lives and reach their full potential. Together, we can create a brighter future for everyone.