Childhope Philippines is comprised of diverse people bonded with the same goal and passion to help the street children in our country. Check out the most generous people behind the Childhope nonprofit organization.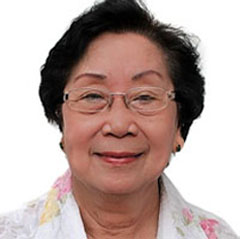 Founder and President Emeritus
Former President and Executive Director of National Council for Social Development and consultant for UNICEF, UNHCR, WHO and ADB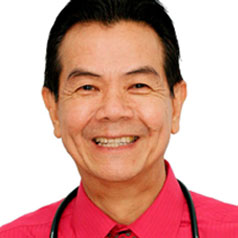 Former Secretary of the Department of Health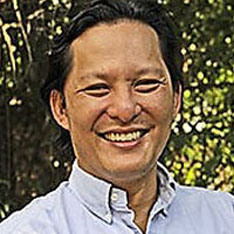 Founder and President of Alterenergy Systems, Inc.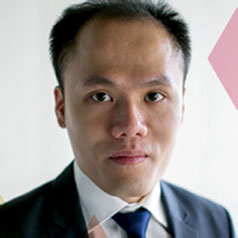 President of CIIT Philippines – College of Multimedia Arts and Technology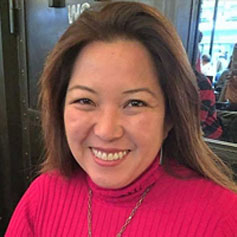 Partner at Verano & Verano Law Firm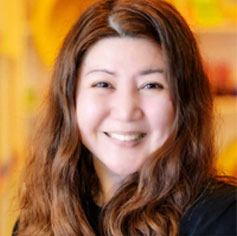 Ms. Kristin Davila-Palaganas
Assistant Corporate Secretary
Vice President for Sustainable Development, Corporate Affairs and Sustainability for SM Investments Corporation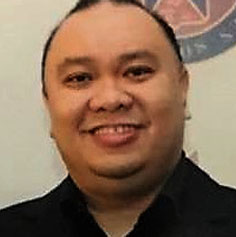 Mr. Lester Joseph Castolo
Former Chief Financial Officer of PA Alvarez Group of Companies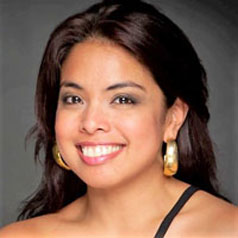 Partner/Director at JLG Consulting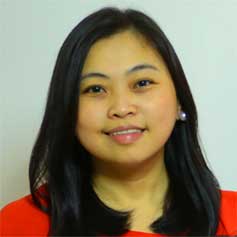 Managing Partner, WordPlay Communications Columnist, ABS CBN News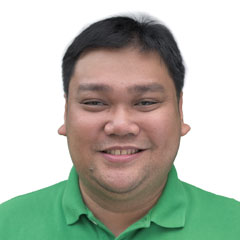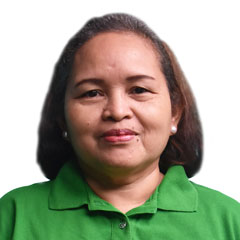 Assistant Executive Director
Street Education & Protection Unit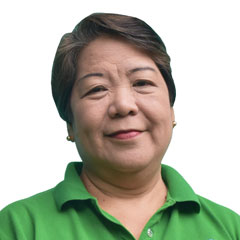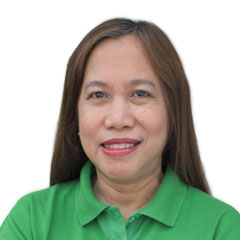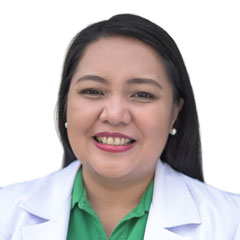 Dr. Josefina Pamela Carpio
Mobile Health Clinic Coordinator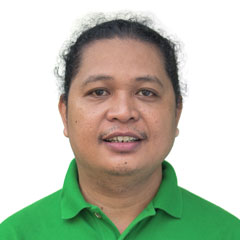 Vocational & Technical Skills Coordinator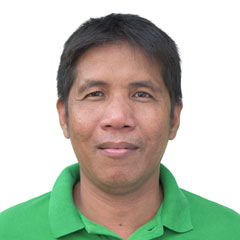 Skills Development Coordinator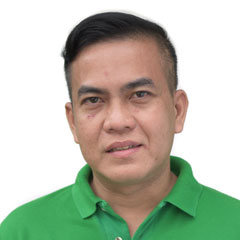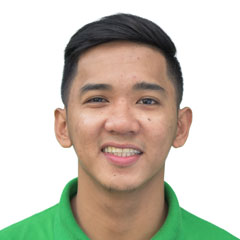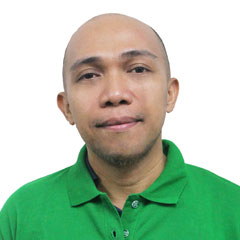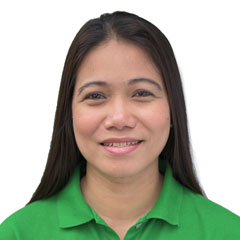 Resource Mobilization Manager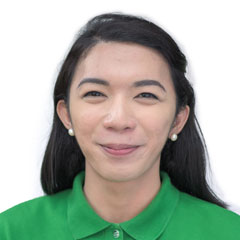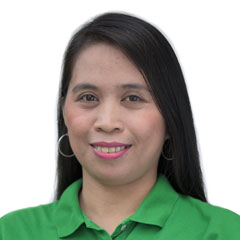 HR / Administrative Officer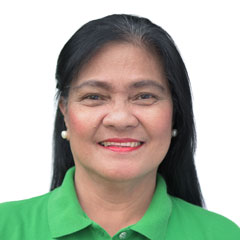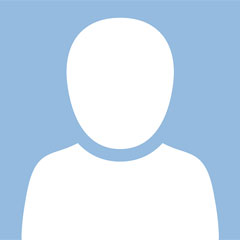 See the latest updates through our Facebook page
Let's connect on Facebook and share stories of how we can help the street children through your donations. Please like, follow and share our official Facebook page to help us educate and engage more people about our cause and update them about our organization.