A country won't develop without solving pressing issues that hinder its success. Problems must be addressed from the grassroots in order to progress. This is why driving progress by solving local community problems is important for every nation. Learn how the members and leaders could solve pressing issues in their local area.
What is Local Community?
A local community is defined as a group of people living in a common area in which intent, resources, needs, and risks are shared. Being part of these groups promotes kinship and provides more space to connect with others. Due to these shared factors, the members often have a common language, beliefs, and stories that they pass throughout ages. A strong local community makes its members more active and pushes each one to work toward a common goal, which is progress.
What are Community Issues?
Since these groups are composed of people with various backgrounds, problems are inevitable. Issues may start from families and further grow as a community matter. It is crucial to solve each problem to avoid a bigger uproar.
Although problems may differ per area, there are common issues that may guide both leaders and members. To find the leading problems in most areas, read on.
List of Local Community Problems
The Center for Community Health and Development listed a handful of community problems, which include the following issues, among others: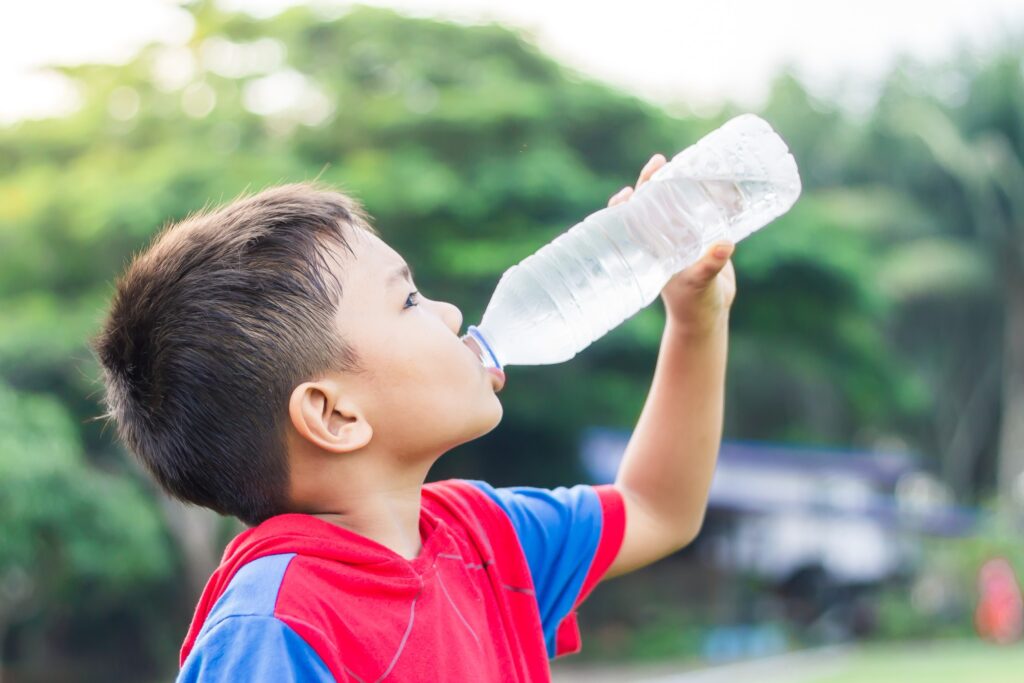 Access to Clean Drinking Water
Child Abuse and Neglect
Crime
Domestic Violence
Drug Use
Pollution
Lack of Funding for Schools
Ethnic Conflict
Lack of Healthcare Programs
Jobs
Housing
Poverty
Violence
Racism
This list covers issues that most local groups experience globally. Having this list could guide leaders and members, like us, to find and solve issues in our local areas.
What are the Major Community Problems?
Based on the latest report of the Commission on Population and Development (POPCOM), the Philippines has about 110.8 million people last 2021. In a country composed of many local groups, a myriad of problems arises.
The top problems in the country based on PUBLiCUS Asia Inc. second quarter poll for 2021 include: economy at 60%, COVID-19 vaccine at 51% and jobs at 42%. These pressing matters are then followed by education, corruption, poverty, and crime with around 24% to 13%.
Economy
It pertains to the careful management of wealth and resources in a country or region. It is a common problem worldwide, since it is influenced by diverse factors. These factors may include people and the environment.
Health
People feel the effects of COVID-19. As of July 2022, around 3.74 million confirmed cases were reported since its onset. Aside from the usual health symptoms that this virus has given, it also paved the way to other concerns, such as mental health issues.
Jobs
Many jobs have been lost due to the health crises. If not, some people have taken low-paying jobs just to gain income to support their needs. Based on a recent survey, "the number of unemployed persons in May 2022 was estimated at 2.93 million." Loss of income could further lead to other local area concerns such as crime.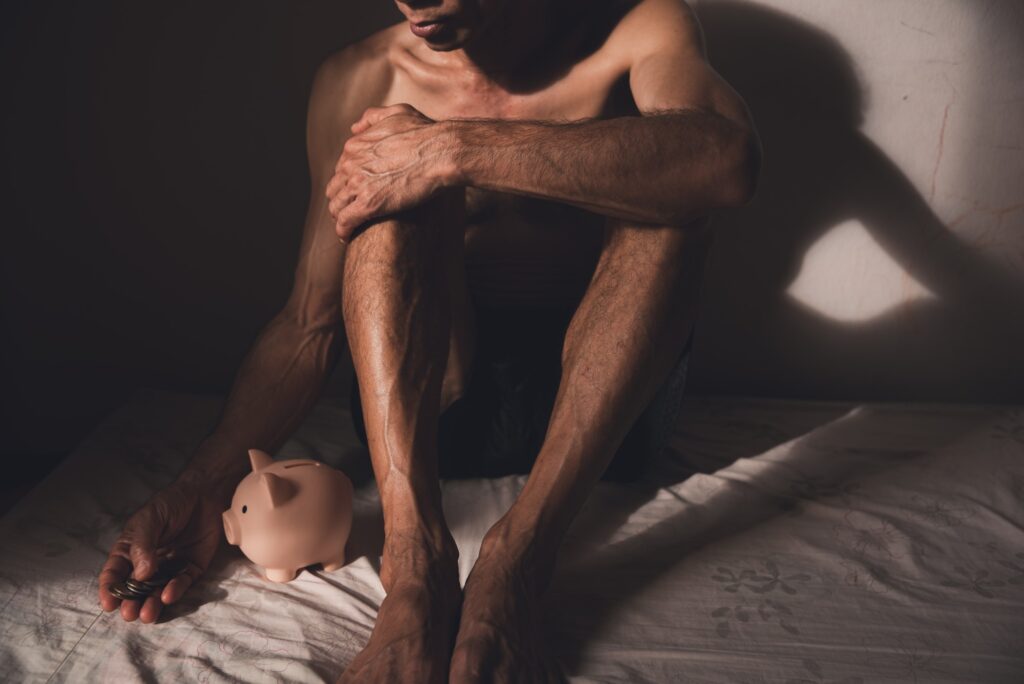 What are the Causes of Community Problems?
If we were to specify the causes of local community problems, we'd have a longer list. Looking into the bigger picture, there are common root causes of every local concern. Check our list below.
Lack of Government Support
Leaders must spearhead projects that would spur progress in each area. They must be able to see the root cause of major concerns and propose laws and actions that would address the said pain points, instead of mere stopgap solutions. People should be involved in this approach.
Illiteracy
One of the most important factors in success is education. Teaching basic knowledge, such as reading and writing, would develop vital skills. These skills will be useful for each one and help them contribute to the community. People will be able to find jobs or start businesses.
There are many issues when it comes to the Philippines' education system. Knowing where we can help is the first step.
Lack of Health Programs
Aside from a sound mind, a healthy body is also crucial to uplift the quality of people. Hence, health education is vital in building a better society. Healthier citizens work and interact with others better. This applies when there's a pandemic.
How to Solve Local Problems
Solving local problems comes in two approaches, the political action and direct action.
Political action pertains to the process of pushing state and private firms to address a certain issue. For instance, the call for leaders to help lessen water pollution through laws and local support constitutes as political action. This also aims to spark creative tension among public and private groups to solve a certain issue.
Direct action, on the other hand, involves a more straightforward approach in solving a local problem. This may include adding cycling paths and green spaces in local areas to support green movements.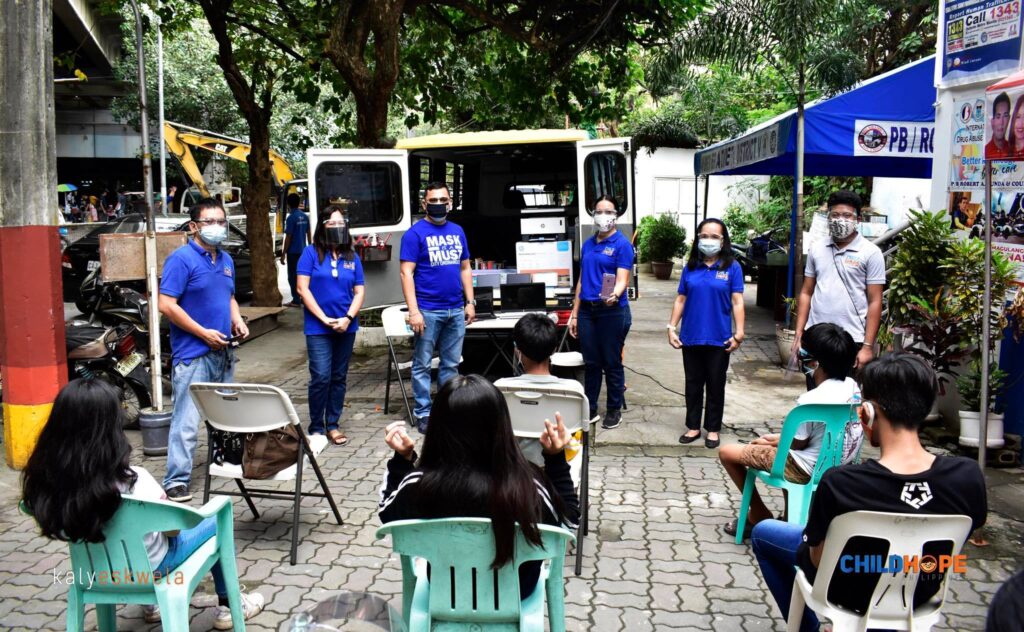 Join Childhope Philippines Projects for Locals!
Childhope PH promotes the welfare, uphold, and protect children's rights, mostly children in street areas. The KalyEskwela translates to "school on the streets." This program conducts classes to teach children from low-income families how to read, write, and count. Aside from basic knowledge, this program also provides learning aid to children who go back to the formal school system. It also offers technical Skills Training for older students.
Another project to address local community problems is the Mobile Health Clinic or KliniKalye. This initiative provides medical care and treatments to keep the children healthy and in full physical capacity to learn. Aside from medical aid, we also provide psychosocial aid and counseling. This will help the kids and their parents deal with stress while learning. Through these programs, we seek to offer effectual support in curbing local community problems and building a better future for each child.
Join us today and let's help our nation progress from the grassroots. Contact us to know more about our programs or follow our Facebook page for the latest news and projects!