Childhope Philippines Foundation, Inc. or Childhope Philippines is a non-government organization or NGO for children in the Philippines. We work to promote the welfare, uphold, and protect children's rights, particularly children in street situations. Childhope Philippines traces its history back when Childhope International was founded in 1986. Individuals from children's agencies saw the need to address the plight of children needing protection, especially those living in the streets. In 1989, a regional office for Asia was established in Manila after the First Regional Conference of Street Children in Asia. This forum facilitated networking and collaboration among agencies working for street children in the Asian region.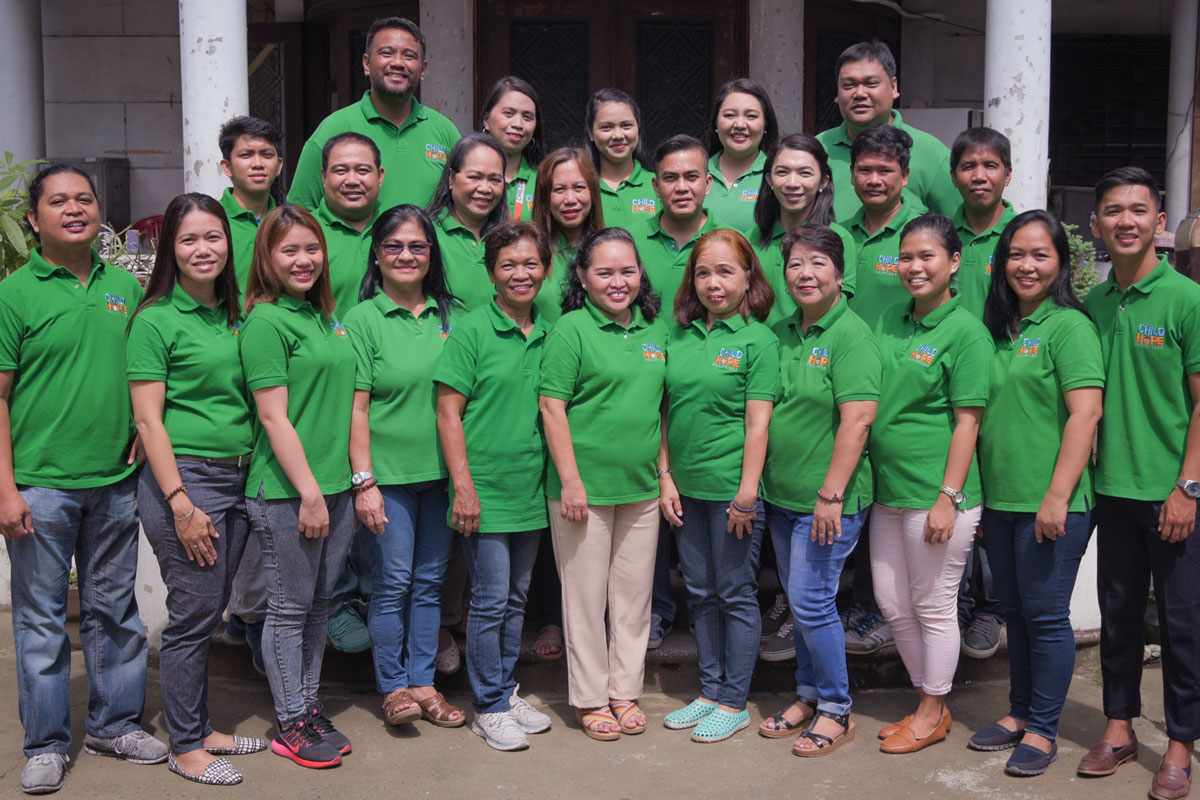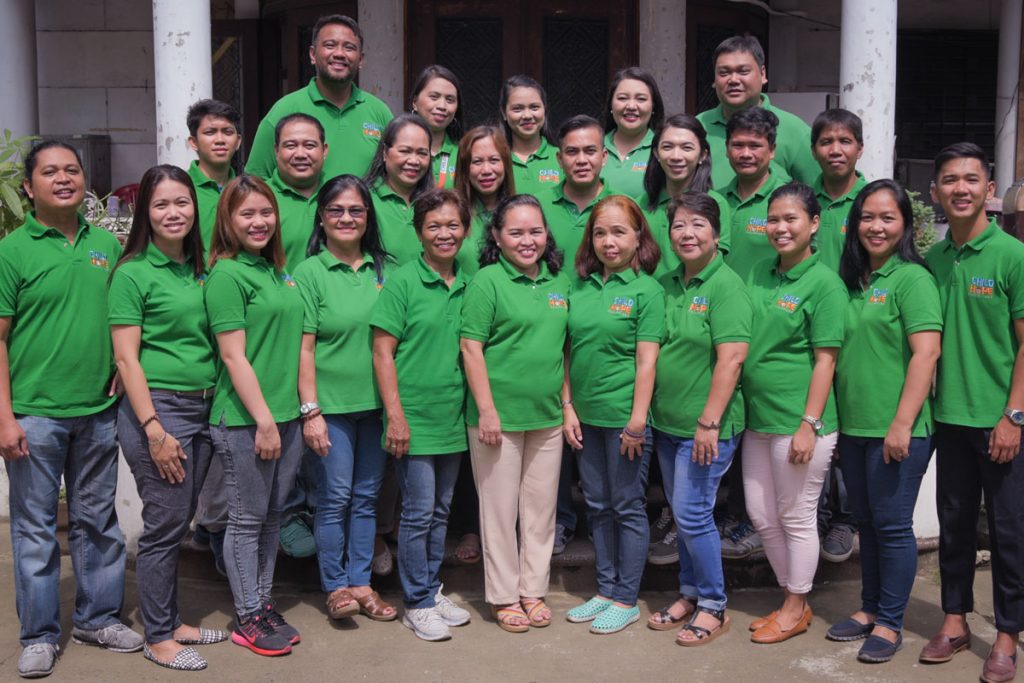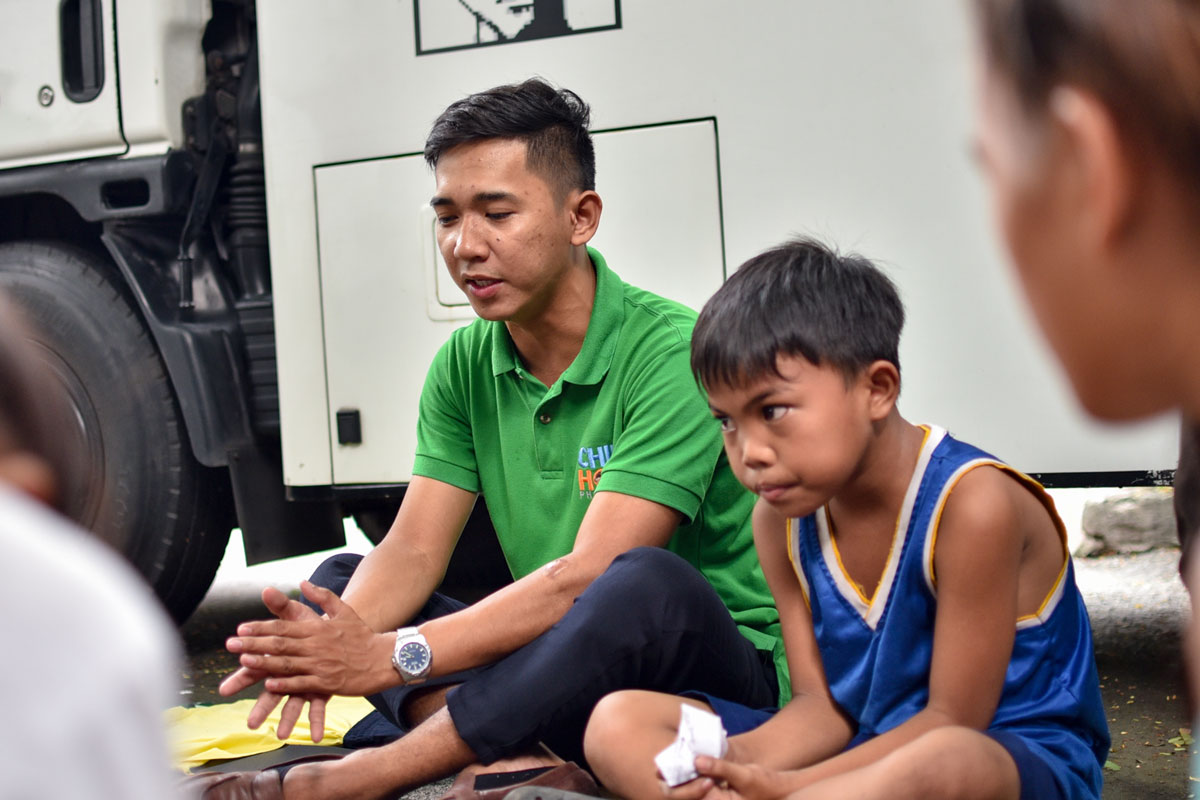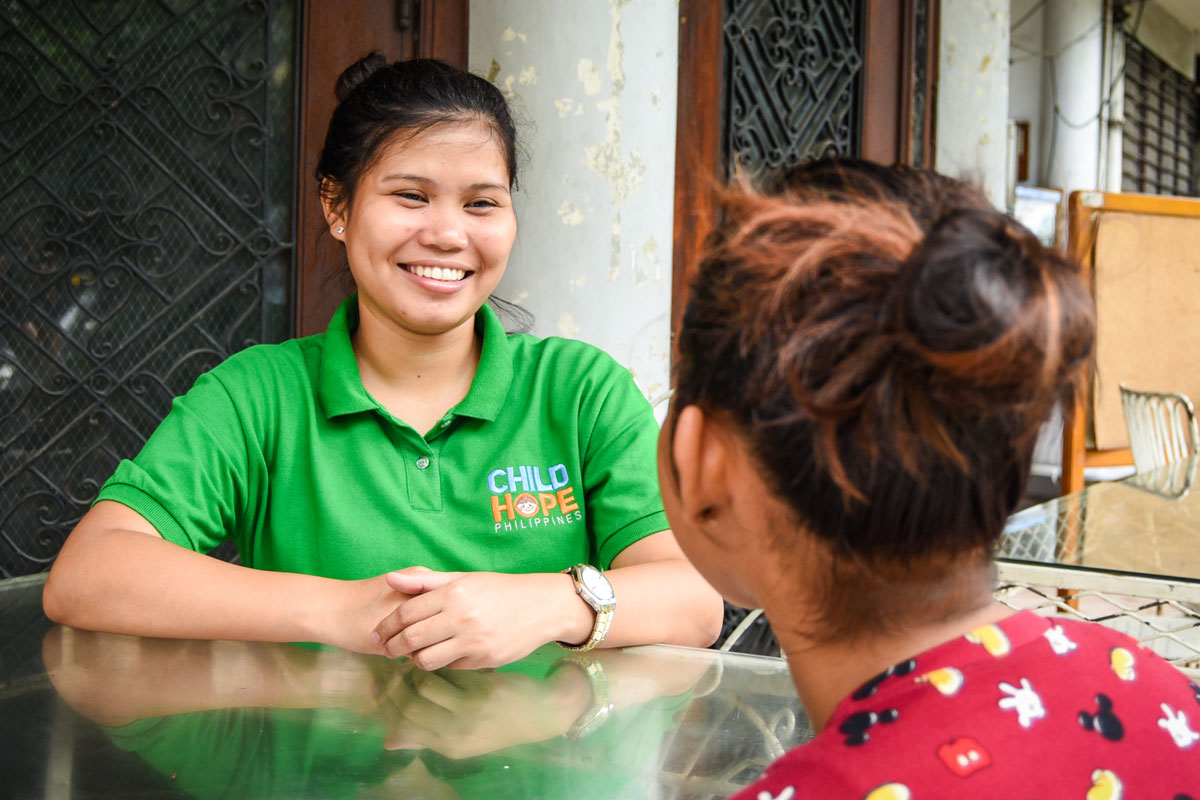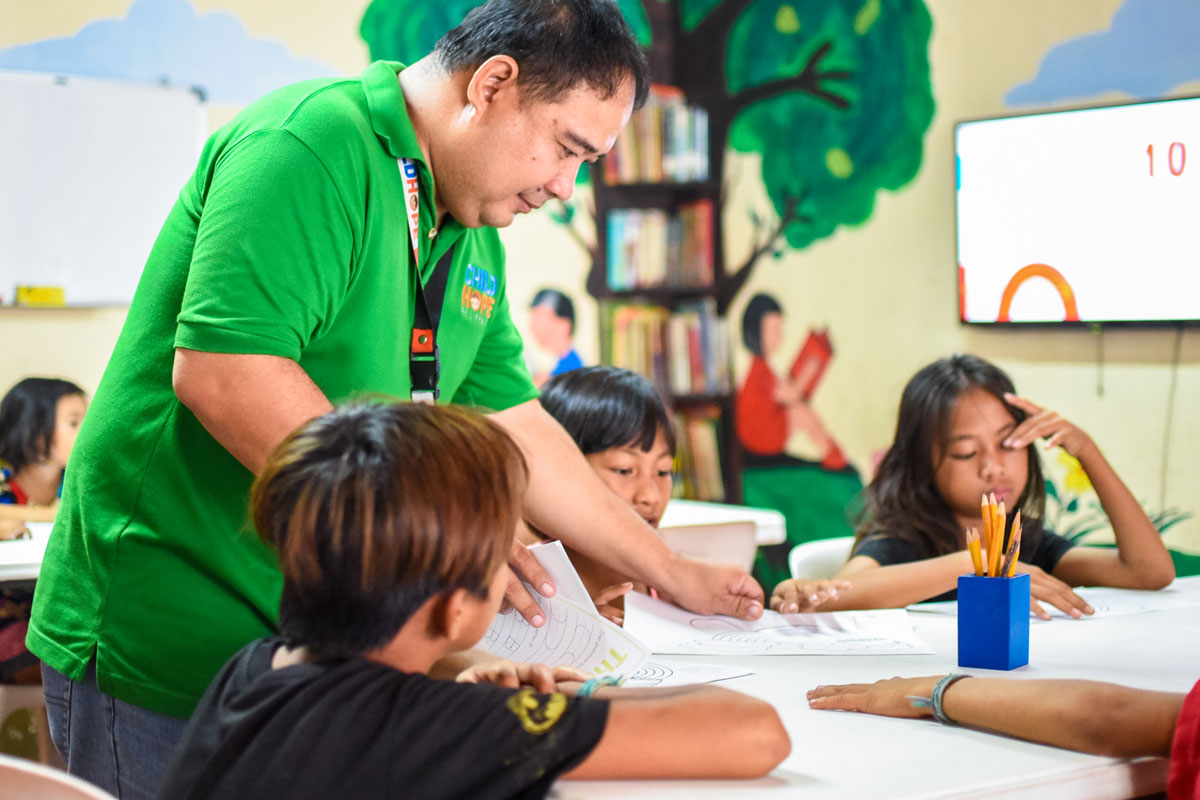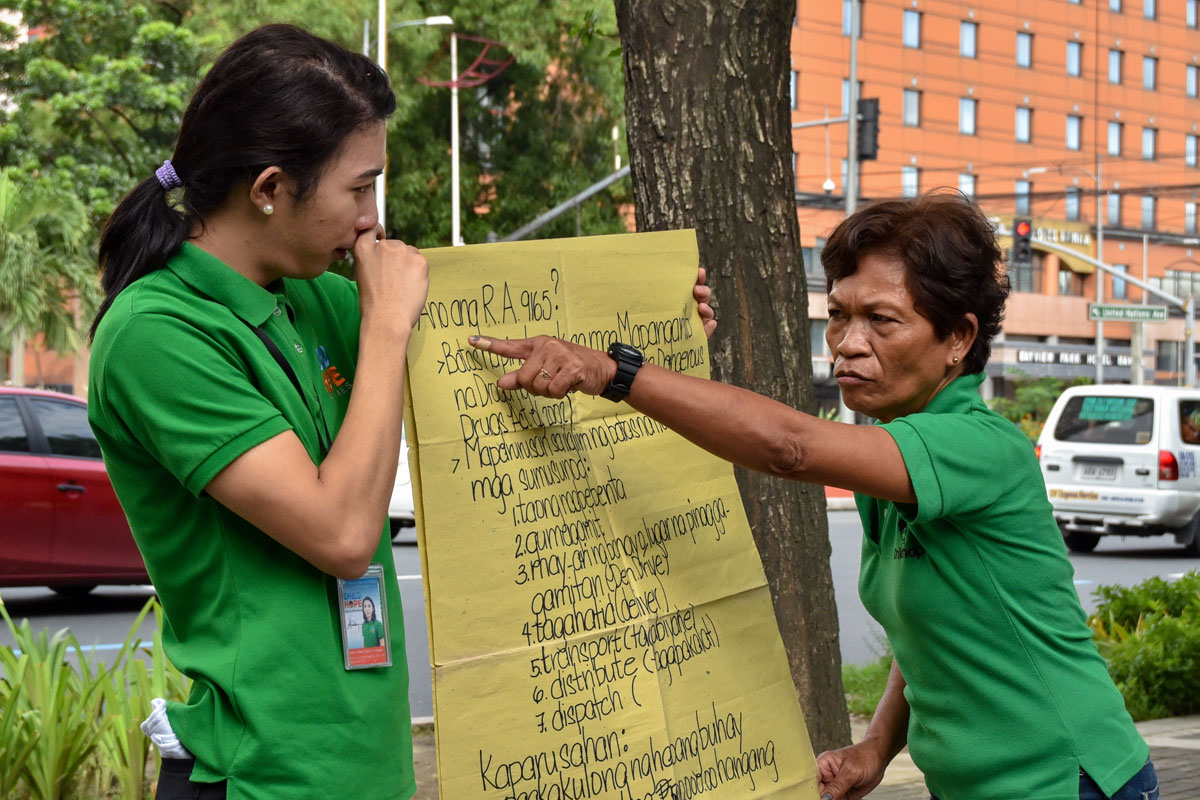 After Childhope International ceased its operations in 1989, Childhope (Asia office) still continued its operations. Projects included outreach, protection, and education on the streets program, and technical assistance to other Asian nations who wanted to address the problem in their country.
In 1995, Childhope (Asia office) officially became Childhope Asia Philippines, Inc. registered under the Securities and Exchange Commission.
From Childhope Asia Philippines, Inc., we changed our name to Childhope Philippines Foundation, Inc. in 2013. This is to show our focus on streamlining programs and services for Filipino street children.
Childhope Philippines Foundation, Inc. is registered, licensed, and accredited by the Department of Social Welfare and Development, and the Philippine Council for NGO Certification.

As an NGO for children in the Philippines, we believe that street children are created in the image of the Supreme Being with inherent worth and dignity. Therefore, they have the right to live and be protected from any form of abuse. They should be given opportunities to express themselves and maximize their potentials to help themselves and others. We envision a Philippines where urban poor children can gain access to the fulfillment of their rights especially children in street situations. For them to develop and become accepted responsible members of society, they should be upheld and protected. Childhope Philippines works toward the protection and fulfillment of children's rights. Through integrated direct service programs in education, health, and social services, we aim for the holistic growth of Filipino street children in Metro Manila.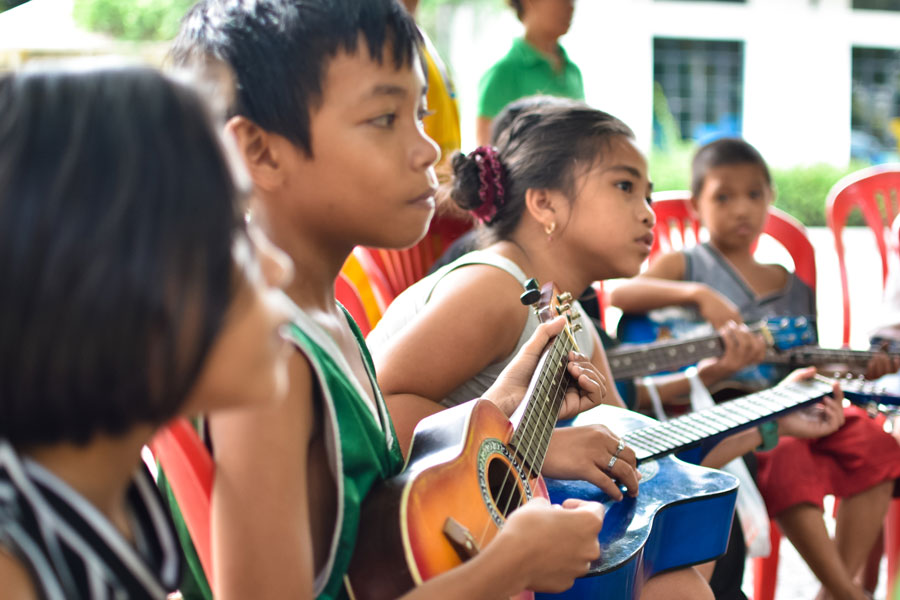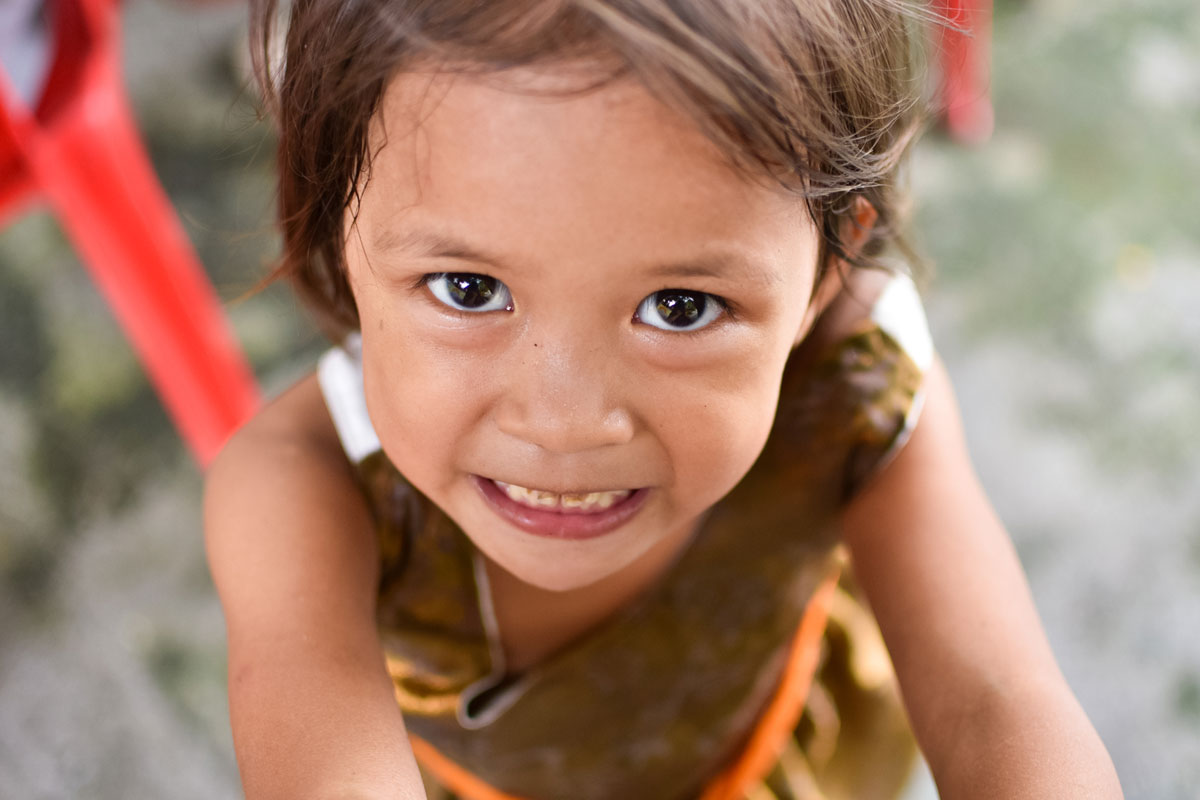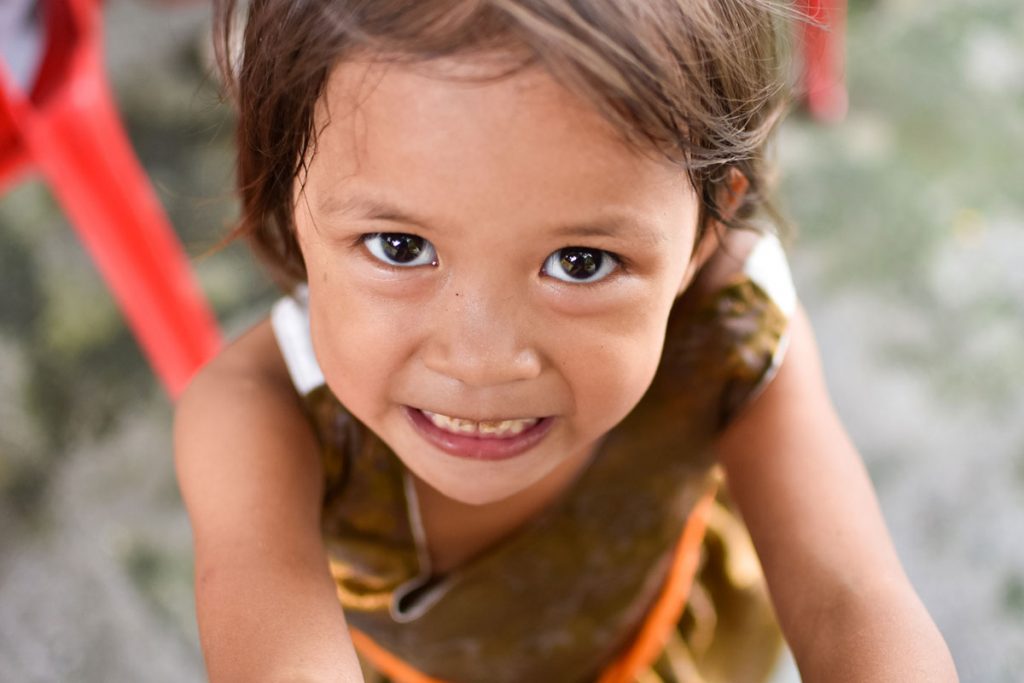 See the latest updates through our Facebook page
Let's connect on Facebook and share stories of how we can help the street children through your donations. Please like, follow and share our official Facebook page to help us educate and engage more people about our cause and update them about our organization.