As part of Childhope Philippines' ongoing commitment to empowering street youth in Metro Manila, Project Bamboo, formerly known as the Street Youth Empowerment Project, continues to educate and train Filipino street youth in areas such as alternative education and service skills.
Aside from alternative education and service skills, Project Bamboo also provides livelihood trainings for youth participants in business concepts that they can choose to start on their own.
Related News: Manila City Out-of-School Youth Get Opportunity to Learn, Earn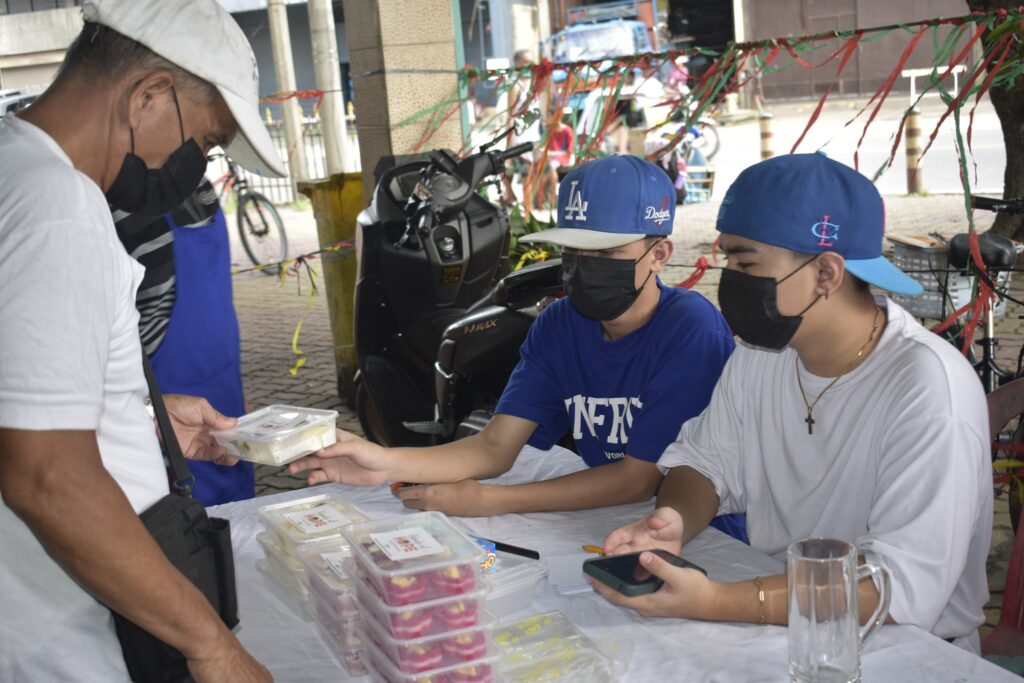 Project Bamboo: A Closer Look
Project Bamboo provides street youth with the opportunity to address their economic needs in less, if not non-hazardous ways. It also aims to provide street youth with vocational and technical skills that would allow them to become gainfully employed or to establish their own business enterprise in the future. Among these include food processing, T-shirt printing, perfumery, and preparation of household items such as dishwashing liquids and fabric conditioners.
As for the facilitator and resource persons, those in charge of the livelihood trainings will be from partner nongovernment organizations that run social enterprises. They'll also come from small businesses, owners who are willing to impart their knowledge and expertise on making different products which they sell for a living.
Finally, a livelihood fair will be conducted at the end of the trainings to allow the participants to showcase what they have learned and to allow them to practice skills in business.
Related News: Childhope Philippines and Asia Select's Partnership to Advocate for Youth Development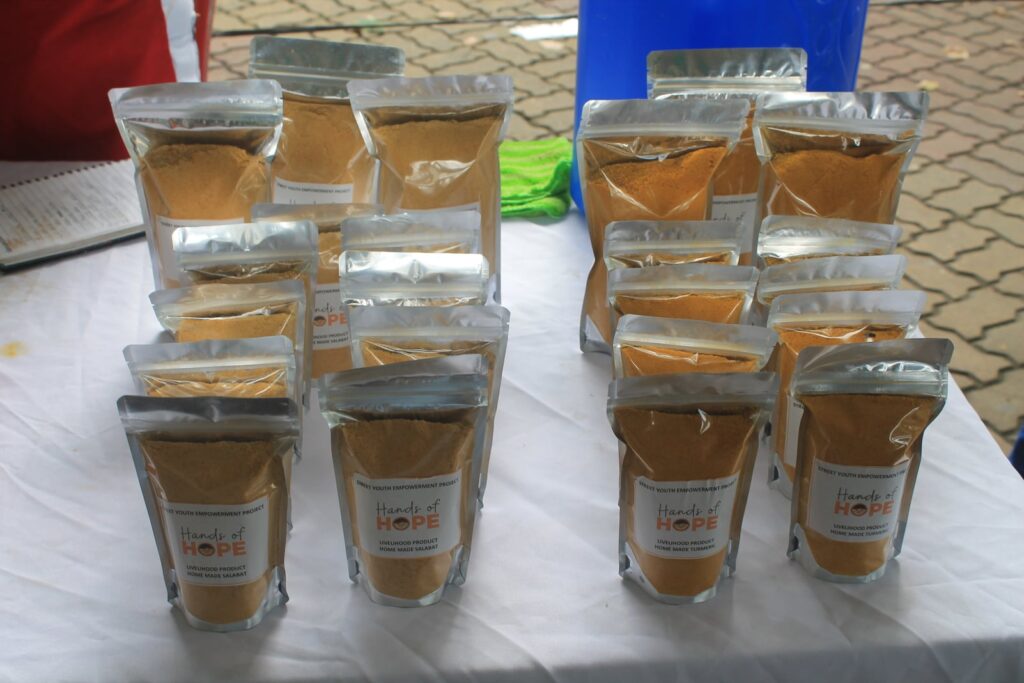 Livelihood Fair
This year's livelihood fair was held at the Manila-Sacramento Library in Paco, Manila, with 13 youth participants. The goal of this activity was for the participating youth and parents to become acquainted with basic entrepreneurship skills and to put what they have learned in their training into practice.
As for the project coordinators of the Project Bamboo, they see this event as an opportunity to showcase the fruit of their training of the youth participants. Mr. Melchor Amante, project coordinator sayid, "This initiative is a great opportunity for our youth participants wherein they could display they livelihood products and services of our program participants."
Acknowledging the challenges the participants face in terms of the available resources, he added that the program aimed, "to show support since they have very limited access to a large market; as well as to encourage them to strive further in order to progress and achieve an improve quality of life."
Among the items sold were T-shirts, face masks, dishwashing liquid, hand sanitizers, milk tea, rice cakes, fruit chips, and freshly baked cookies; as well as processed foods such as longganisa, tocino, and lumpianisa.
Related Articles: Empowering the Filipino Street Youth Through Sustainable Livelihood Programs and From Nothing to Something: A Story of Hope from Childhope Philippines' Livelihood Assistance Program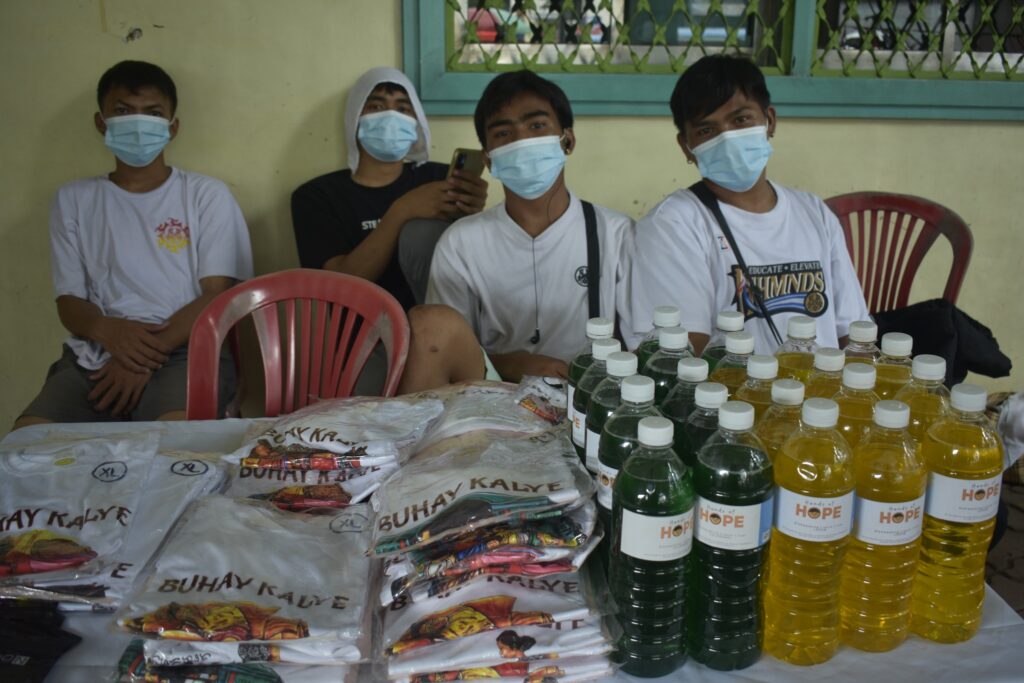 Support Project Bamboo and Our Other Livelihood Programs Today
With the current issues that trigger problems for the poor, it's easy for them to lose hope. But having organizations such as like Childhope Philippines whose mission is to provide gives a glimpse of hope toward change. Be an agent of change today and leave a mark to other people's lives. Support our initiative to provide quality education and together, let's bring hope and a better life to them. Donate to Childhope Philippines now.