This pandemic has hit each one of us. Our everyday lives have changed, and unfortunately, most of us have experienced difficulty breezing through this pandemic. Even before this pandemic, having food on the table has been one of the struggles of some Filipino families. In fact, a United Nations report reveals that even before COVID-19, 59 million Filipinos had already been experiencing food insecurity. This, along with the unavailability of nutritious food for Filipino families (especially children), have been two of the many persistent problems here in our country.
This is why Childhope Philippines, in staying true to our commitment to create a positive impact in street children's lives, has launched a feeding program in efforts to combat this ever-persistent challenge in our society.
What is a Feeding Program: What You Need to Know
Before anything else, let us discuss the general and most common term used — feeding program — to get to know more about our initiative. Feeding programs basically involve delivering or providing a meal or snack to beneficiaries, most of the time children, and are often done in a specified time. Most non-government organizations or even institutions hold feeding programs to better address the scarcity of nutritious food available to children. This has been one of the efforts being done by organizations, individuals, and communities alike to address the problem of malnutrition and food insecurity.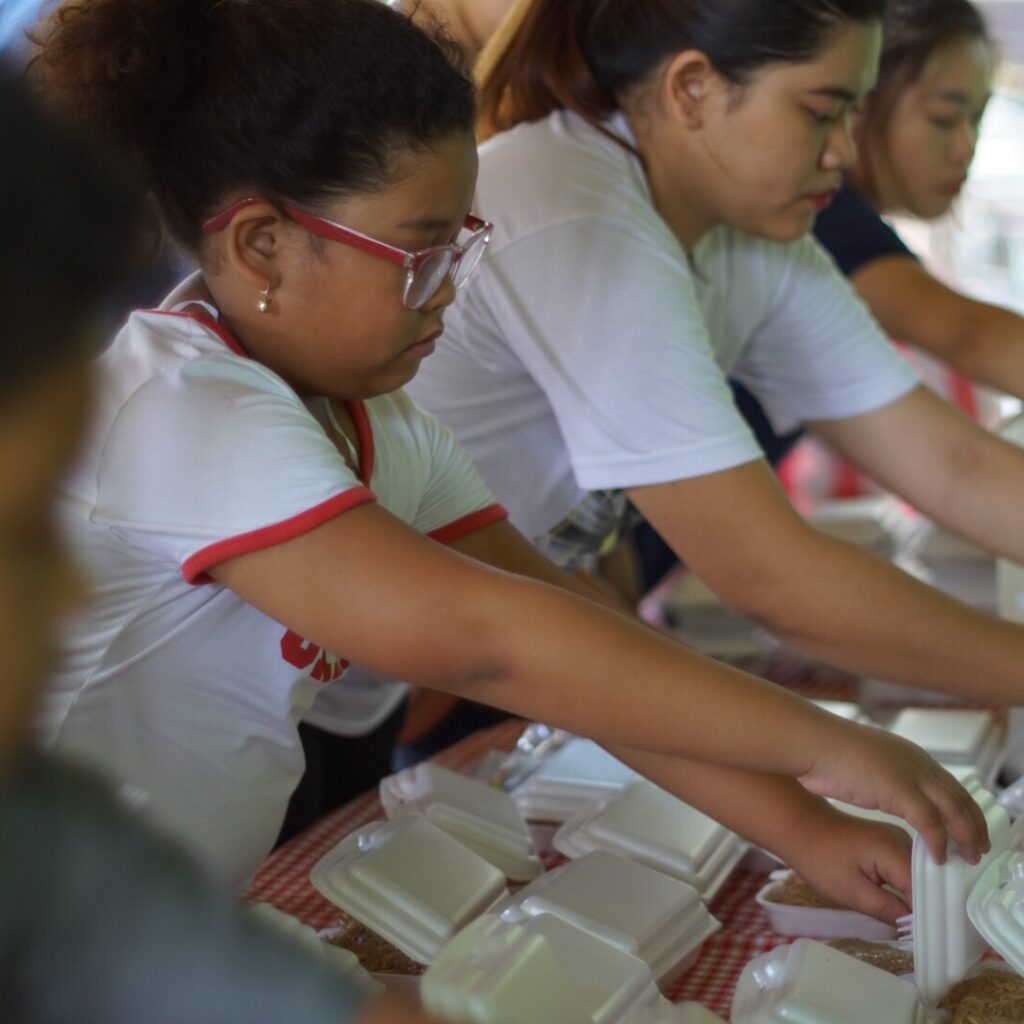 Why Hold Feeding Programs
The objectives of feeding program include the following:
Improve the nutrition of certain individuals, for instance, children;
Provide effective and sustainable source of nutritional meals to improve the health and welfare of these individuals;
Reduce and prevent malnutrition or undernutrition;
Educate about health and nutrition; and
Combat of food insecurity and hunger.
In line with these, we also spearhead feeding programs to address our goal of promoting the rights and welfare of the children by providing one of their basic needs: adequate and nutritional meals.
Why Feeding Program is Important
Feeding programs are deemed important because these are among the efforts done to address the prominent problem of malnutrition, hunger, and food insecurity here in our country. Also, these programs mostly aim to serve underprivileged individuals, especially children. Thus, feeding programs are important to provide care and basic necessity to those who need them the most.
Benefits of Feeding Programs
So, why do we do this and why do we aspire to keep doing this effort? The Center for International Voluntary Service in Kenya listed the benefits of feeding programs below. Although this was written specifically for school initiatives, the list also applies to those programs in communities.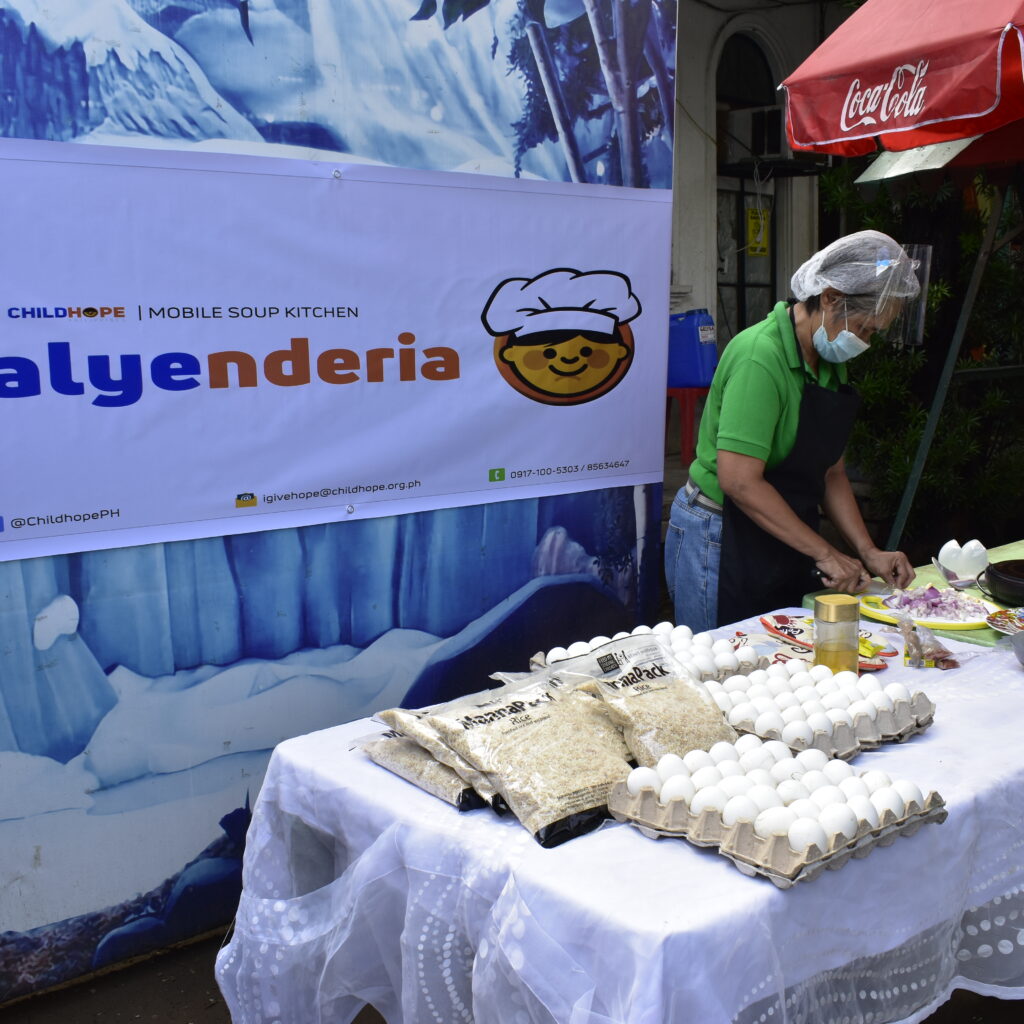 1. They promote the health and development of children.
Proper nutrition and a healthy lifestyle are two of an individual's basic needs. Through feeding programs that provide meals with high nutritional value, the beneficiaries in the long run will have become healthy and well-developed individuals.
2. It improves concentration and educational performance in school.
Proper diet and health are linked to better concentration and performance in schools. No one can study or attend classes effectively on an empty stomach. Hence, healthy and nutritional meals will lead to better performance in schools.
3. It provides support to the children's parents and guardians.
Oftentimes, the beneficiaries of feeding programs are children and young students. Through these programs, we are supporting and easing the burden of their parents and guardians. Most of the time, our beneficiaries belong to the underprivileged sectors of our community.
4. The programs also promote farmers and local vendors.
Feeding programs also help and support the local community that acts as suppliers for these initiatives.
5. It helps the community rise above poverty.
Eventually, our beneficiaries and the communities they belong to would end and alleviate the poverty they are in. Feeding programs empower them and give them proper nutrition to go on with their everyday lives and be more responsible students; eventually helping them aspire to a brighter future.
Ultimately, the benefits of feeding programs go beyond providing nutritious meals to children. It also entails creating an impact on their lives and empowering them to have a better future. These programs are just small guaranteed steps to empower these street children and make them hopeful that even though they are struggling now, their future is still in their hands.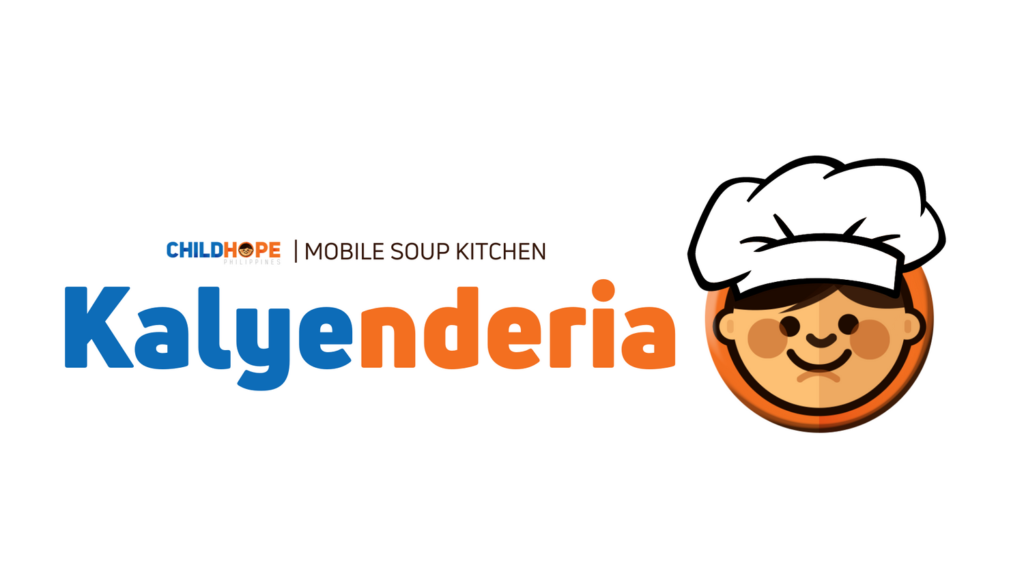 Kalyenderia Mobile Soup Kitchen: Childhope's Community Feeding Program
We at Childhope Philippines recently launched our newest program, Kalyenderia Mobile Soup Kitchen, with the main goal of sharing nutritious food with less-fortunate beneficiaries, especially street children. It has been hard for the street children to have access to nutritious meals or to even eat regularly, especially now with the added burden of COVID-19. Kalyenderia aims to address and alleviate hunger by providing hot meals and hot soups to street families in Manila.
We also have other initiatives other than Kalyenderia. Our mobile health clinic, or KliniKalye, provides primary preventive medical care, consultations, and treatments to children and youth on the street. KalyEskwela, on the other hand, is our "school on the streets" initiative that provides alternative education sessions for street children. With these initiatives, alongside with our other efforts, we yearn to provide holistic development for the Filipino street children and to eventually give them the better life that they deserve.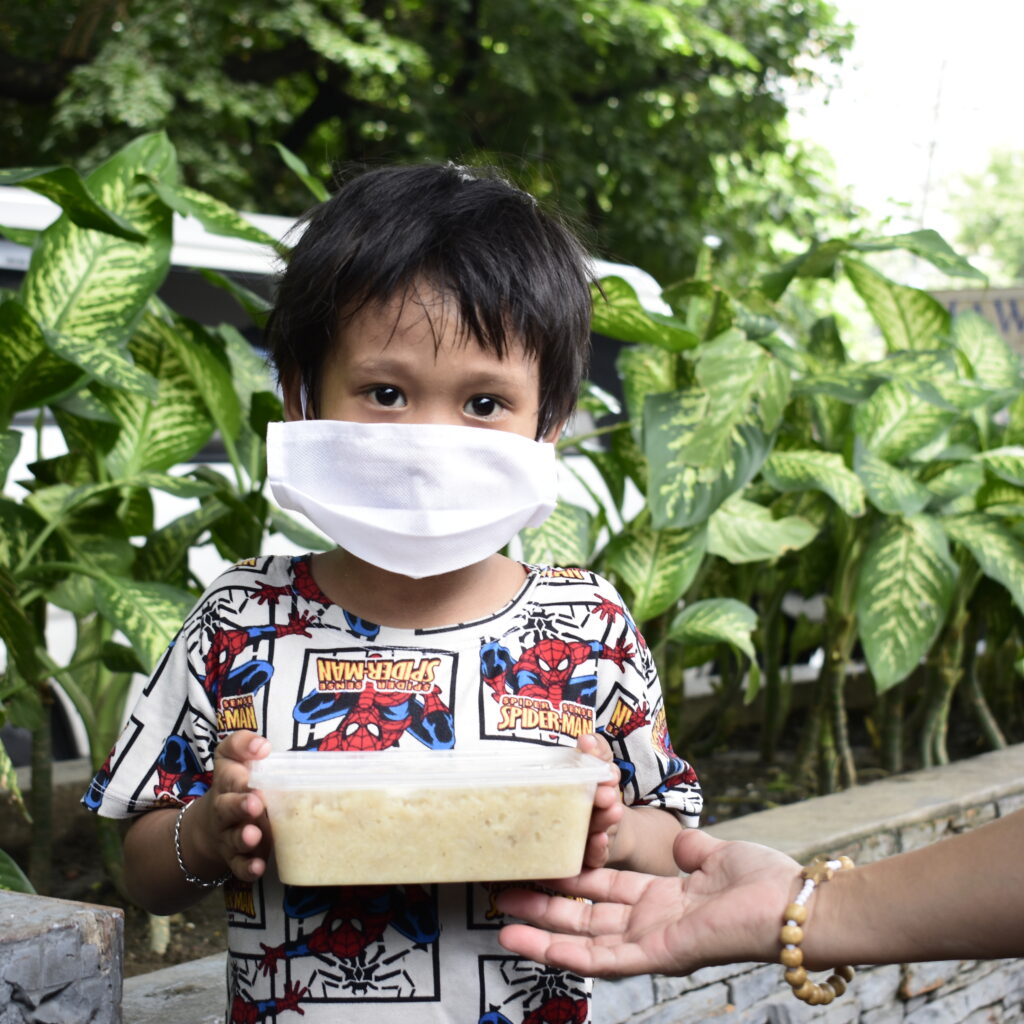 How You Can Help Us Improve Street Children's Lives
The pandemic has greatly struck the poorest of the poor. The children that we see roaming around in the streets not only face the risks of the deadly virus, but also the struggle to have food on the table. But we can be the hope of these children in poverty. Therefore, we encourage everyone to create meaningful impact. If you are interested to initiate outreach programs for your community, we have prepared a little guide for you to get you started. Your time, efforts, and resources will help create a positive impact and empower them to have a better future.
Other than donating, we are also on the lookout for selfless volunteers to help us realize and further advance our efforts. If you are the one we are looking for or you are someone who would like to impact and empower these underprivileged children, you may volunteer today.