Due to the increasing number of confirmed cases of the Coronavirus disease (COVID-19) in our country, the Philippine government has maintained strict protocols to ensure everyone's well-being, including orders to stay safe at home. However, not everyone has the privilege to stay at home or even have a home to stay at. These include people—and children—living in the streets. If you belong to the more fortunate members of society, here's how you can help street children during COVID-19 pandemic.
How to Help Street Children during COVID-19
COVID-19 has drastically changed the lives of everyone around the world. And as you may all know, the Philippine government has placed Metro Manila in an enhanced community quarantine (ECQ). This is to control the rising number of confirmed and active COVID-19 cases in the cities of the metro.
During this Coronavirus lockdown, many poor families have temporarily lost their sources of income. This leaves street children in even direr situations with no source of food.
Therefore, we launched a COVID-19 response. And with great effort and help from passionate donors, we reached our goal to help 500 street children and their families.
As of this writing, we were able to provide relief assistance to 507 street children and their families. They are from all the areas covered by our program for the past 3 weeks of ECQ.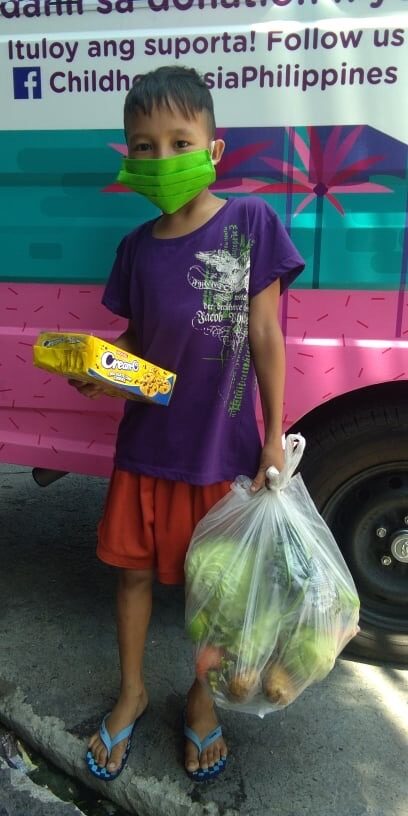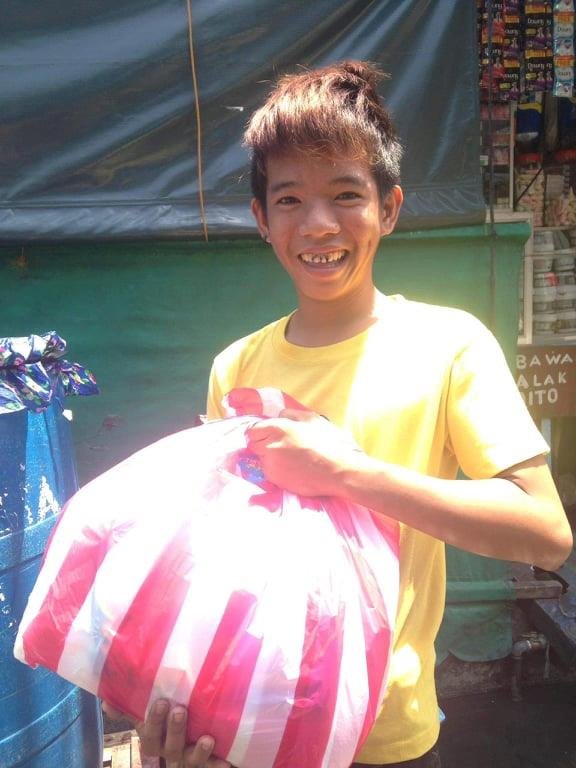 But due to the extended ECQ in Metro Manila, we are still requesting people to help us raise funds. We will use the money to buy goods and distribute them to 500 street families. Your $20 USD can buy one pack of relief assistance to a family. One bag includes 6kg of rice, canned goods, instant noodles, cereal or oatmeal, vitamin C, and a hygiene kit.
This will help them to survive even for a week while they don't have a source of income due to lockdown.
Donate today and together, let us help the street children and their families that are heavily affected by the outbreak.

*This is article was originally published on GlobalGiving.*