As 2020 comes to a close, it has shown us the reality for people living in the streets, children in particular. There are neither reprieves nor holidays for them, unless kindhearted people help them with their plight. Fortunately, there are charitable individuals and foundations that are willing to extend their hand and help those in need. As a non-profit organization, we at Childhope commit to doing the same: help these children get to live the lives they deserve. And we are looking for those who wish to help these street children in any way they can, too.
In a world filled with poverty and violence live countless neglected children. These children were robbed of their basic rights and even the chance of enjoying their childhood. Here in the Philippines, thousands of street children suffer homelessness and deprivation of basic needs. Most children wander and beg for money on busy roads and bustling cities of Metro Manila. And at night, these children and their families seek refuge in the streets.
That's why, with our campaigns such as Giving Tuesday and Delivering Hope, Childhope Philippines remains a non-profit organization active in making a difference in street children's lives.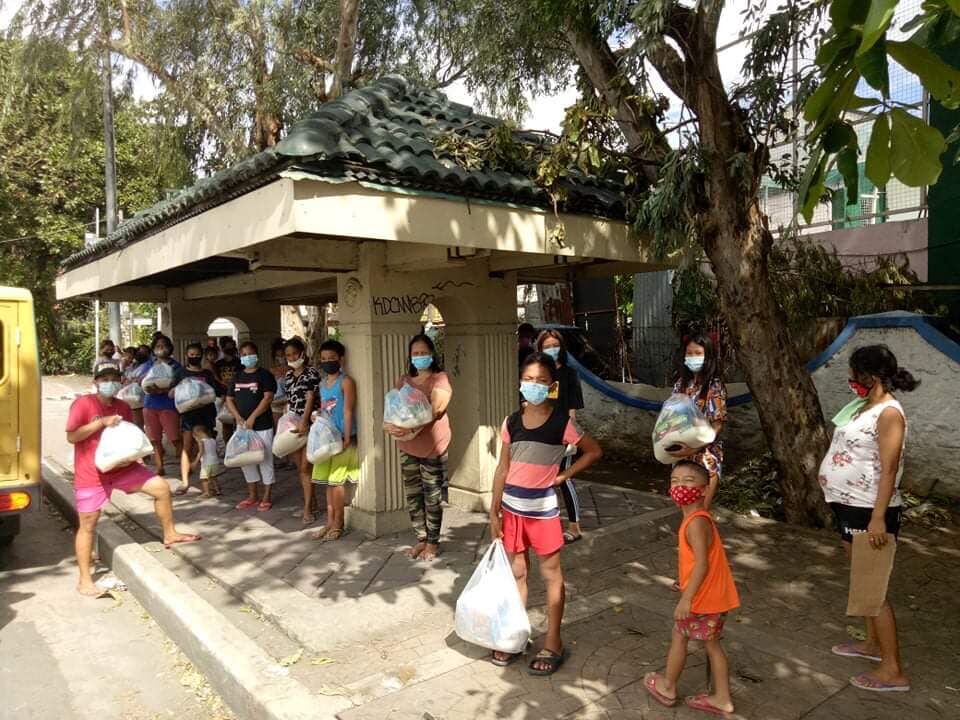 Childhope Philippines as a Non-profit Organization
As a non-profit organization aims assist a certain group or support a cause, we focus our efforts on street children. These efforts include raising money and other resources that will go directly to street children and their families. Since we are a non-profit group, we do not seek to incur profit.
That said; we know we must sustain enough funds to implement our projects. We have discussed here in detail how a non-profit organization raises funds, and that's where we get the funds to finance our drives for the street children.
Childhope plays an active role in empowering street children by providing them access to better futures. As a non-profit organization that promotes the rights and welfare of the street children, we have various programs designed in hopes they would make a big difference in the lives of these children.
More than anything, we believe in 'education without borders'. Hence, Childhope offers the children with the opportunity of alternative education, pushing forward an integrated direct program on education, health and social services. One of our many projects, the Street Education and Protection (STEP) program, sets its goals toward arming street children with the knowledge and skills to help them improve their way of life.
Childhope Needs Your Help
In light of the COVID-19 crisis, poor families in Metro Manila have suffered even more. The crisis has put the street families in a more difficult situation with no source of food and basic needs. Despite the restrictions, however, Childhope has not ceased its operations. With the help of generous donors, we are able to help thousands of street children and their families, with many more on the way, thanks to the help of those invested to helping our cause.
By supporting Childhope's efforts, you support these children and their right to education and a better way of life. We work hard to free them from the suffering caused by working and living on the streets. And as a non-profit organization vowing to uphold its mission of bringing hope and a better life to these children, we are looking for funds and donations from passionate people to help advance our cause. Join us in our cause in making a lasting impact in street children's lives. Become a part of our growing family—volunteer and donate today.