As the Philippines enters various lockdowns every month — with Manila on its third strictest lockdown this 2021 since COVID-19 pandemic broke out last year — online classes in the Philippines will continue. Most students and teachers would like to go back to face-to-face classes, but they really can't do anything for now other than follow the government's recommendation to continue mobile learning.
The Philippine government, together with the Department of Education (DepEd), announced last August 5 that the school year for this 2021 will officially open on September 13 and shall end on June 24, 2022. However, the fact remains that most youth can't attend school, whether it is online or modular class, due to lack of material resources and provision. Hence, they become out-of-school youths.
Number of Out-of-School Youth Continually Rises Amid the Pandemic
An alarming number of students can't attend online classes in the Philippines right now, and are thus are forced to drop out of school. On the other hand, parents are left to struggle to find work and daily source of income just to feed their families and provide for their children's tuition fees.
According to the data from DepEd, 4 million students were not able to enroll for the last school year. This figure will keep growing unless there's an upgrade in the educational system, or the government's action to provide funds for students' mobile learning.
What are Online Classes?
As one form of flexible learning widely used right now, online classes in the Philippines are courses held on the internet. Because of the pandemic, mobile learning is the way to go to continue learning. Either student attends online class or modular style.
In line with the new normal, the Department of Education established the Basic Education – Learning Continuity Plan (BE-LCP) as a response to protect the health and safety of the students, educators, and personnel from the ongoing pandemic. This aims to provide quality distance learning with the use of self-learning modules in digital form, radio, television, and the internet.
Advantages of Online Classes in the Philippines
Online classes are currently the type of educational system most education institutions use these days. Here are the advantages of online classes in the Philippines:
It is convenient because students can reach their teachers and classmates online within the day.
This arrangement offers flexibility because students can study anytime and teachers can teach from the comforts of their own homes, without having to stress what to wear and how to travel from home to school.
It is the safest way to study right now because they don't have to leave the house and worry about getting sick or catching the virus.
Students can spend more time and catch up frequently with their families.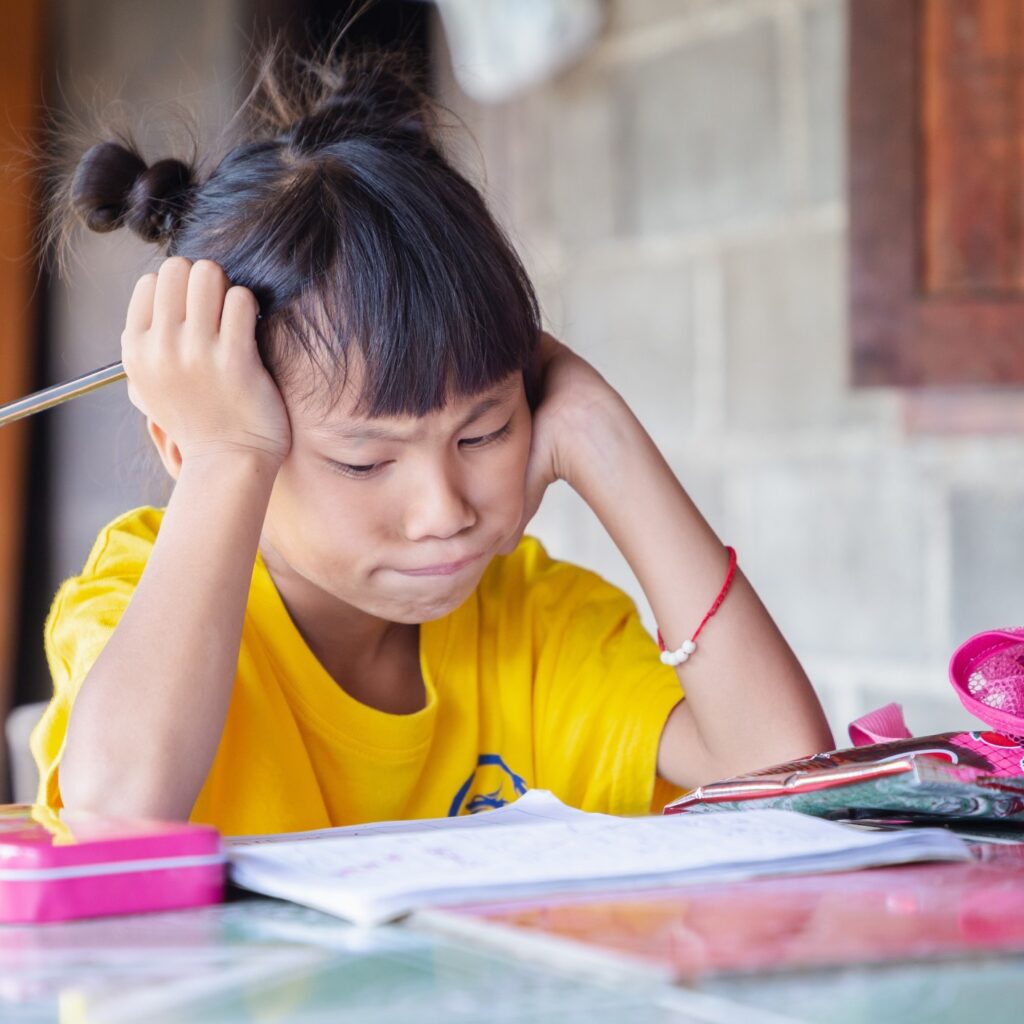 Disadvantages of Online Classes in the Philippines
Having that said; the impact of the pandemic forces students to endure the hassles that come with online classes. Here are the disadvantages of online classes in the Philippines:
Lack of mobile gadgets to use for online classes hampers a student's education.
Time can be hard to manage properly. There is an expectation for students to juggle studies and help with household chores the entire day.
Just to avoid catching the virus, both students and teachers struggle mentally and physically as they try to adjust to this mobile learning and teaching.
Students who live in the rural areas lack internet connection. Others have to climb mountains, cross rivers, and walk for miles just to get signal or connect to free Wi-Fi to attend online class or download modules.
The bills for electrical and internet connection double, as students stay at home and manage their studies. This also leaves out street children who have no means of paying for their families' basic needs.
As online classes in the Philippines take off, street children are the ones having the hardest time adjusting to the new norm. Especially now that the educational system is focused on technology based learning, we can extend our help by looking for ways to donate and fund children's education. Take the first step in extending your help by connecting to Childhope Philippines. Childhope aims to help street children and provide education and other types of help they can offer.
How Childhope Philippines Helped Street Children
The struggle to get school supplies, mobile gadgets, stable internet connection, financial provision to pay bills and other basic needs is too much to handle for parents who are truly having a hard time to provide. This is most especially true with the underprivileged families and children.
In light of this, Childhope Philippines continues its activities for street children, so they continue learning despite the struggle brought by the pandemic. The activities include the KalyEskwela Mobile Community Learning Hub (KMCLH), school supplies distribution, and Online Alternative Education Sessions.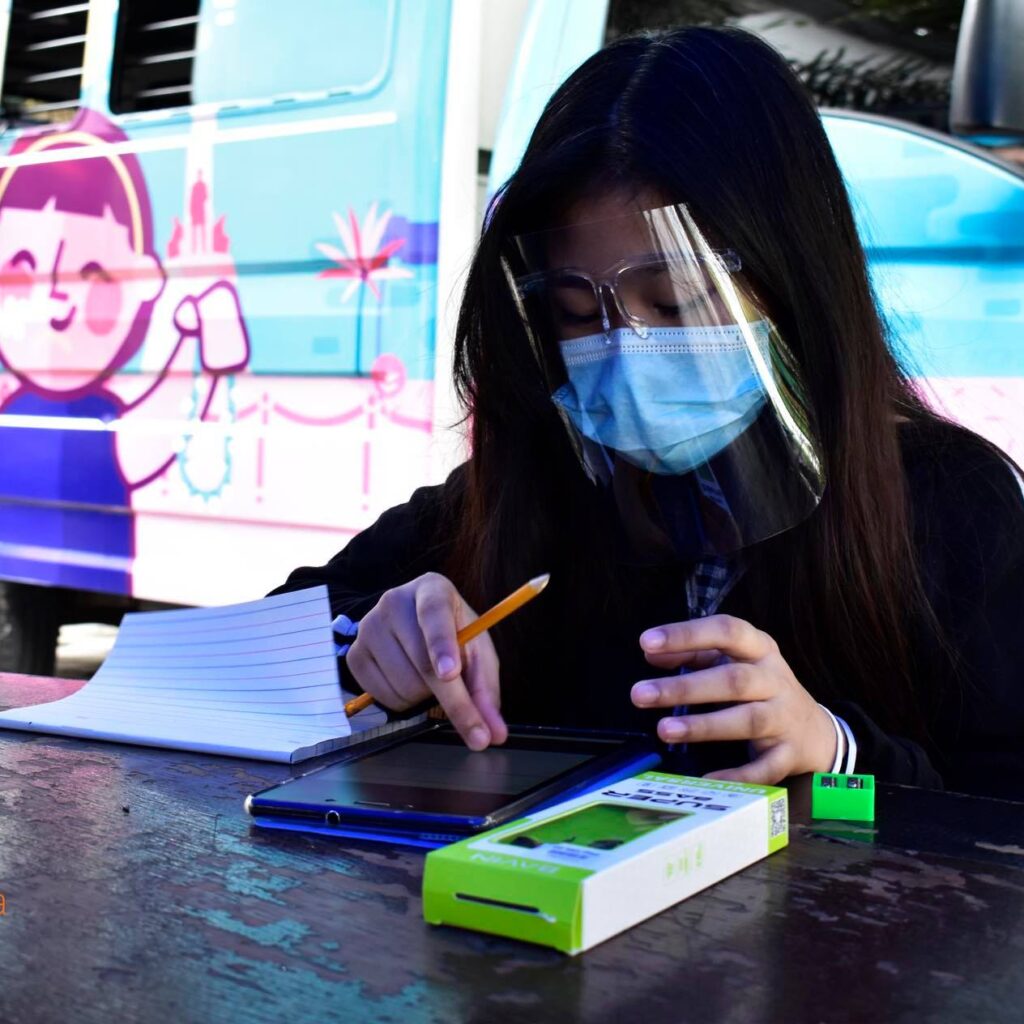 1. KalyEskwela Mobile Community Learning Hub (KMCLH)
KMCLH provides access for street children's beneficiaries to new learning technologies. This initiative aims to help them adapt to the new normal setup of online classes in the Philippines during this pandemic era.
In KMCLH, street children can use mobile tablets and access the internet for their online classes, all for free inside the KalyEskwela van. They also have street educators to facilitate and help the beneficiaries in their school-related tasks or concerns.
2. School Supplies Distribution Program
Childhope Philippines also held school supplies distribution to the street children. As of June 30, 2021, the foundation has distributed 882 sets of school supplies to the street children. Due to quarantine restrictions, the parents received the school supplies on behalf of the children. The new supplies encouraged the youngsters to attend and be ready for their online and modular classes.
3. Online Alternative Education Sessions
Another initiative Childhope Philippines implemented are the Online Alternative Education Sessions. The sessions are about Skills for Life, Life Skill Life Goal Planning, Gender Sensitivity, Teenage Pregnancy and Adolescent Reproductive Health. The sessions aim to help the participants to understand gender, become socially responsible by managing negative emotions and stress, make use of goal setting, critical thinking, and problem-solving skills in particular situation.
A Success Story of a Street Child
Because of continuous support and donation to Childhope Philippines, many street children received help and achieved their success stories. These include the story of Khay, a street child who sold sampaguita graduated with a degree in tourism. She's one of the many beneficiaries of Childhope Philippines.
From the start of Khay's childhood, she had to beg and sell sampaguita from different churches in Cubao, Quezon City; and Sampaloc, Manila. Her parents could not afford to send her to school with the little earnings they made. This encouraged her to sell sampaguita in her elementary years while attending school at the same time.
She was nine years old when she joined the sessions led by street educators. Khay actively took part in Childhope's activities and learned rights and responsibilities as a child, proper hygiene and basic health care, and values like hard work and determination.
Khay was seen as leadership potential by Childhope, who in turn helped her hone her skills. Then, in her third year in high school, Khay was chosen to be a beneficiary of Childhope's Educational Assistance Program (EAP). Because of her perseverance to finish studies, along with the donors' support flooding generously for her schooling, Khay was able to complete her college studies.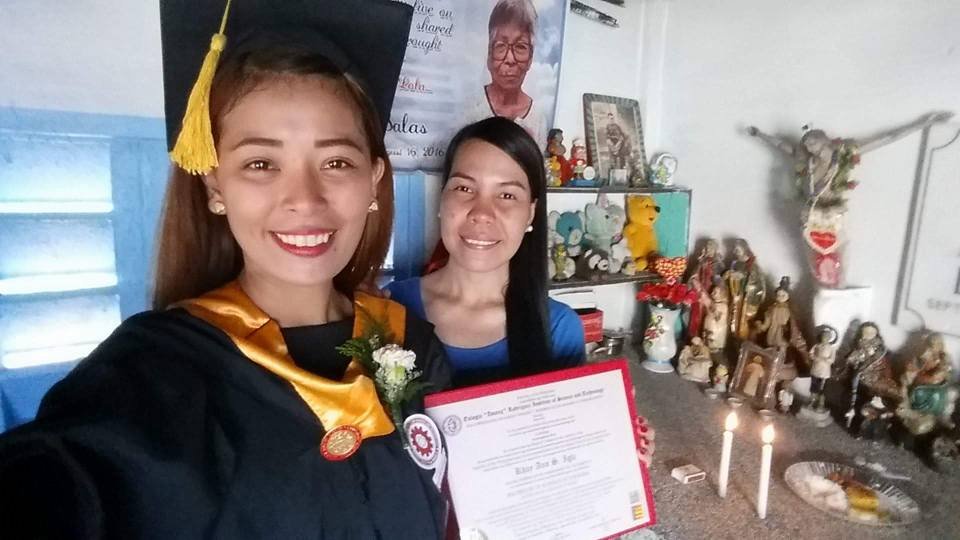 Help Street Children Achieve Their Potential Today
Childhope Philippines is a non-profit organization for children in the Philippines, committed to promoting the welfare, uphold, and protect children's rights, particularly children in street situations. Empower every student, including the street children, by volunteering and helping them attain their right to education in these trying times.
Together, let us contribute for a better future by giving hope to every child who will be the next generation. Contact us to donate and learn more about our initiative.
---