Have you ever wondered what non-profit groups get in return for teaching street children, protecting the environment, or caring for animals? Don't worry; we're here to feed your curiosity. Read on to learn more about how NGOs work and why we choose to pursue our mission to help every street child in the Philippines.
What is a Non-profit Organization?
Non-profit or non-governmental organizations (NGOs) are citizen-based groups that function free of profit and independent of government. As the name implies, they operate on community, national, and multinational levels driven by a specific social or political purpose. While other companies aim to increase their earnings to expand, non-profit groups on the other hand direct their earnings back to into their organization's efforts.
Ways NGOs Raise Funds
To implement projects and function properly, NGOs would firstly need funds. Since there are various ways and venues to acquire money, NGOs need to be strategic in seeking methods suitable to their needs and capabilities. Here are some methods NGOs use to get started on their projects.
Grants
Cash Donations
Contributions
Membership Dues
Investment Income
Fundraising Campaigns
Crowdfunding
Matching Grants
Corporate Matching Programs
Program Service Revenue
In-Kind Donations
Loan Financing
Giving Circles
Unrelated Business Income
Other Income
Types of Charities
Non-profits support a variety of philanthropic efforts. Below are the most common examples of these charities and their subgroups.
1. Animal Charities
– Wildlife Conservation Groups
– Pet and Animal Welfare Groups
– Hunting and Fishing Conservation Groups
– Zoos and Aquariums
2. Environmental Charities
– Environmental Conversation and Protection Groups
– Parks and Nature Centers
3. International Charities
– International Development Units
– Disaster Relief and Humanitarian Groups
– Peace and Human Rights Groups
– Conservation Groups
– Child Sponsorship Organizations
4. Health Charities
– Disease and Disorder Charities
– Medical Services and Treatment Units
– Medical Research Groups
– Patient and Family Support Charities
5. Educational Charities
– Private Elementary, Junior High, and Senior High Schools
– Universities and Colleges
– Scholarship and Financial Aid Services
– School Reform and Experimental Education
– Support for Students, Teachers, and Parents
6. Arts and Culture Charities
– Museums and Art Galleries
– Performing Arts
– Libraries and Historical Societies
– Public Broadcasting and Media
Childhope Philippines in Teaching Street Children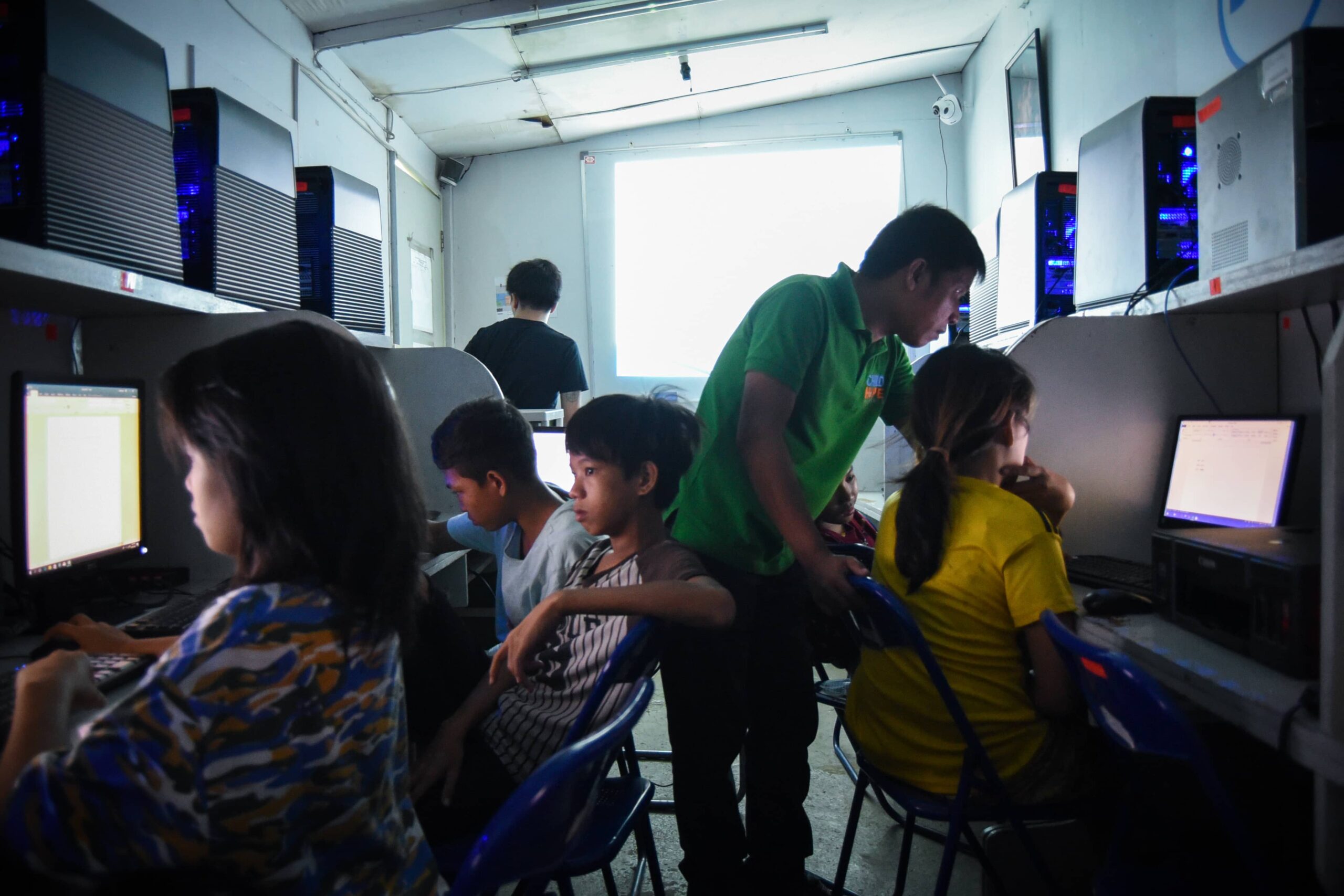 Despite the efforts of the government to improve Manila, the capital city remains one of the places in the country where people live in abject poverty. As a result, most girls end up getting mired in prostitution and many kids live in the streets. What's more, although the Philippines placed high in English proficiency, these out-of-school youth barely speak English and know basic skills needed for an office work. Therefore, these handicaps minimize their chances of finding a proper job that will help sustain their needs.
Out of all the given charity types, Childhope chose to be an NGO for the children in the Philippines. Our goal is to empower these street kids and their families, and help them get access to better futures. To realize this, since 1989, we have continuously tried our best to respond to the needs of street children who are exposed to the risks of working and living on the streets. Most importantly, we believe in education without borders. Thus, our alternative learning sessions aim to make difference in the lives of street children by giving them the chance to read, write, and learn.
Childhope Philippines works to free these children from the suffering caused by working and living on the streets. More than teaching street children the basics of reading and writing, we hope to instill in them the values they need to grow as caring, confident, responsible, and resilient members of our society. To continue doing this, Childhope needs funds and passionate people to help our cause. Are you the one we're looking for? Become a part of our growing family—volunteer and donate today.