It takes a village to raise a child. And that proverbial village should also include all the necessities there are in order for a child to grow. But what if one or several of those needs are not being met? It might be challenging for a child to grow and develop their full potential when their basic needs are neglected or are not within their reach.
Children need child health care. In fact, even adults see access to health care as among the primordial needs; since it enables us to have proper help and support to eliminate health risks that we might encounter. If health care is important to adults, child health care is deemed more important.
Let's take a closer look into the critical role health care plays in children's well-being, and how Childhope Philippines maintains its foothold in spearheading programs and initiatives that aim to advocate for child health care.
What is Child Health Care?
First, let's define what child health care is. This refers to the medical services being provided to children, which are administered by medical health professionals in order to prevent or cure diseases or infections. Child health care encompasses physical, behavioral, social, mental, emotional, and developmental health, among others.
Since children are more at risk compared to adults, they need more protection against diseases and other health risks. Thus, child health care is important given that children's health is still developing and they need optimum conditions in order to fully grow and develop in all aspects.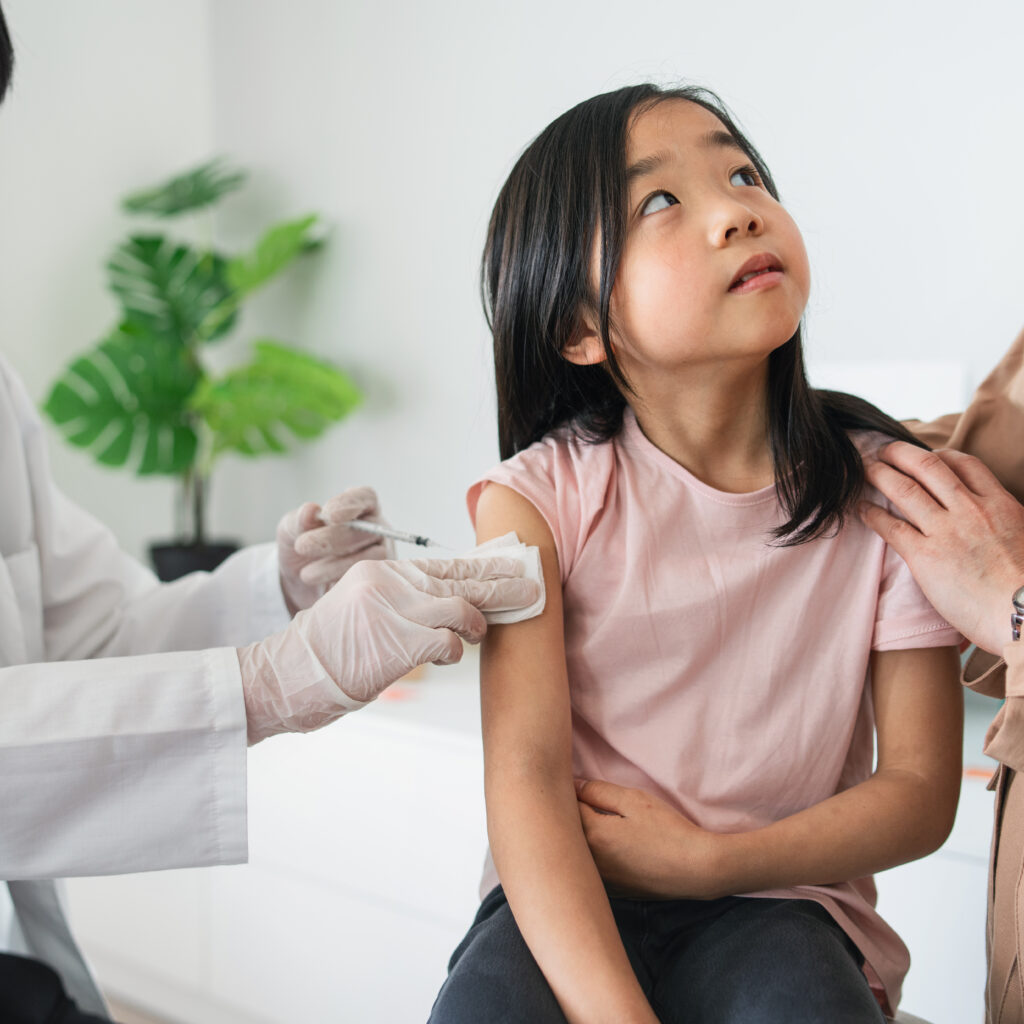 What are the Basic Care Needs of a Child?
Health programs and initiatives catering to children's needs should focus on their growth and development to thrive in this world. These basic needs serve as a strong foundation in order for children to achieve their full potential without exposing the risk of health problems.
Some of the basic needs of a child are adequate shelter, access to clean and healthy food and water, education, and health care and dental health care. But aside from that, there are other needs that should be met. Here are a few of them:
Security and Safety
Children should be able to feel and secure in their environment. They should feel protected from any form of harm that may come their way, may it be physically or emotionally. Aside from ensuring that their homes are safe from any forms of physical danger, they should also feel that they live in a home wherein they have a safe space to express themselves.
Acceptance
After ensuring that a safe space is provided for children, they should also feel accepted. Listening, hearing, and accepting them are vital in making sure that their emotional needs are being met.
Nutrition
Children should also have access to nutritious and nourishing meals that help their development. Healthy and clean meals should be provided to children.
Affection
Children also have emotional needs that need to be catered. By showing affection and love toward them, we also ensure that their emotional needs are being met.
Rest
Ample rest is also one of the basic needs of child health care. Having an environment suitable for resting and also having the time to rest should be provided to a child. Their development years should be made up of a balance between resting and learning.
Play and Leisure
Giving children the opportunity to recreate with themselves or with others is a basic need. This will allow them to develop socially.
Independence
By being able to exercise independence, children will be able to develop strong decision-making skills as well as their ethics. This will also allow them to explore on their own while also making sure that they are still supervised.
Support
Providing moral support is also one of the needs that should not be neglected. This is aside from financial support that should also be provided to children.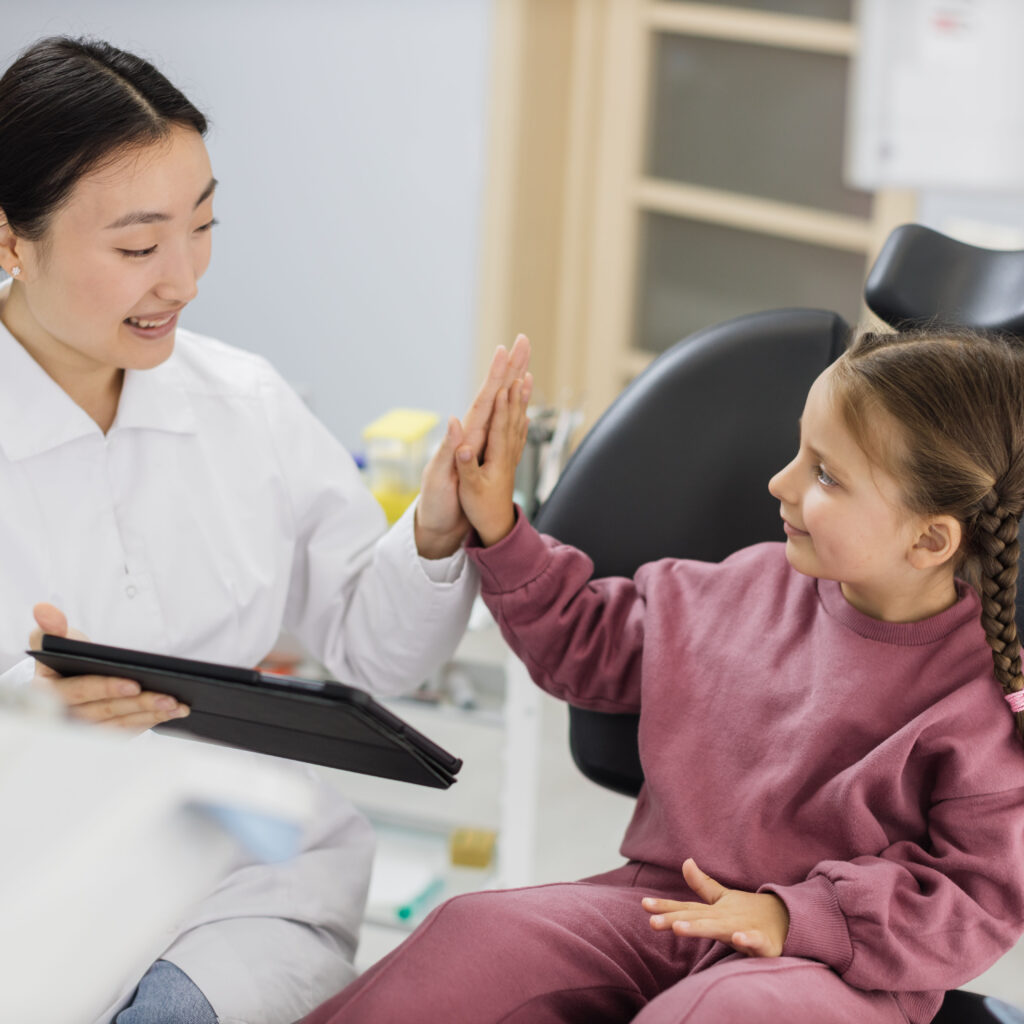 How to Improve Child Health Care?
There are many ways to ensure and improve child health care. Starting from their homes, we must ensure that these children will have access to quality child health care. If ever there is a health risk, they must be able to be treated by a physician. Aside from that, proper health care and nutrition should also be available to them. They should also have the opportunity to do physical activities not only in their homes but also in other environments such as their schools and community.
Finally, children should also have time and opportunity to bond with others as well for their social growth. If there are struggles when it comes to providing child health care, do not hesitate to ask for help.
Childhope Philippines' Child Health Care Programs as an NGO
Given the challenges that are being faced nowadays when it comes to providing child health care, some organizations have vowed to provide assistance in realizing the mission of ensuring a healthy environment for children.
In line with this, Childhope Philippines has initiated a number of programs for the welfare of children, especially street children. One of their programs is the KliniKalye, a medical mission that aims to provide health literacy aside from providing proper health care to children. With the help of medical volunteers, they were able to provide consultations as well as relevant discussions about basic health care. Medicine and other medical supplies were also provided to patients.
Another effort from Childhope is the Kalyenderia Mobile Soup Kitchen. Through this initiative, children and communities were able to have access to clean and nutritious meals with the aim of alleviating hunger among street children in Metro Manila.
Lastly, psychosocial interventions are also being done for these children. Various programs for different sectors of the community are being done in order to provide an avenue to educate and aid these children.
Related Article: NGOs in the Philippines: Frontline Providers of Holistic Healthcare to Indigent Communities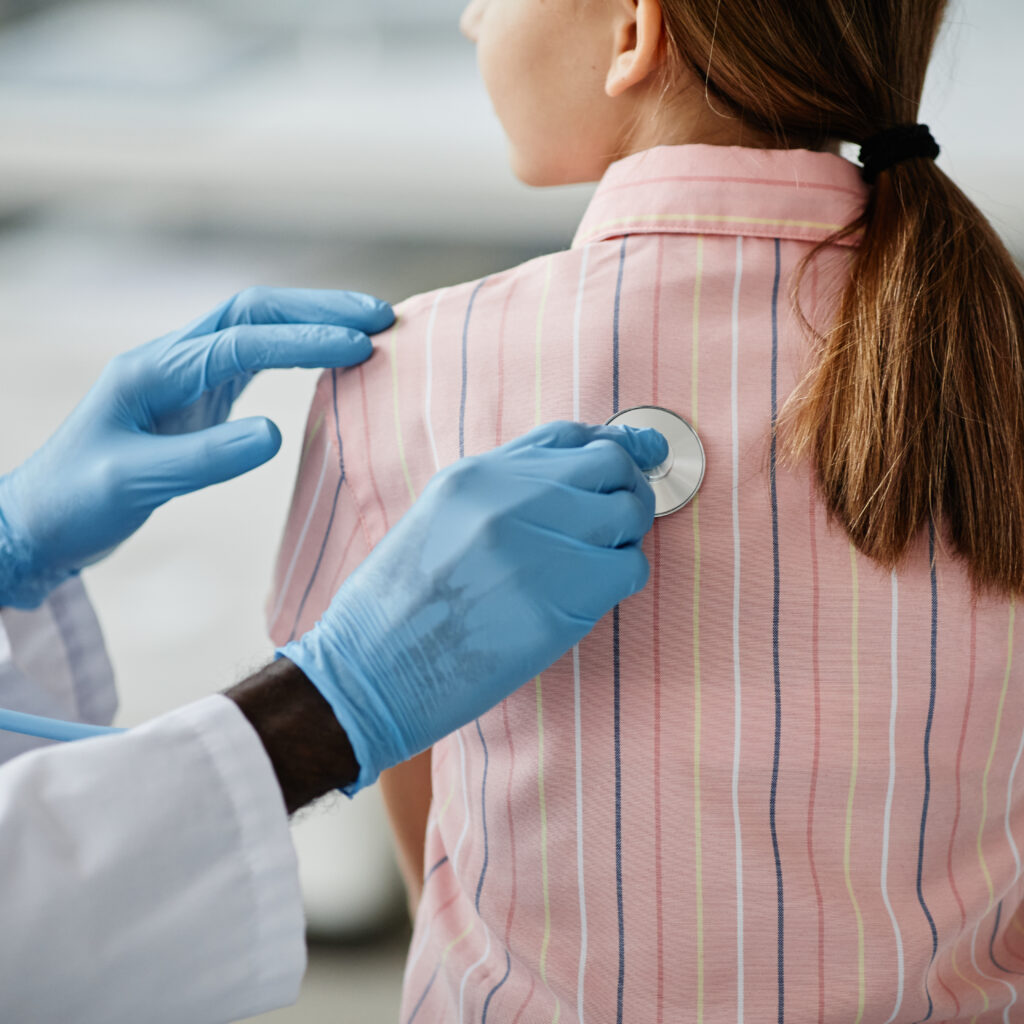 What Can We Do to Help with the Child Health Care Initiatives?
The challenges being faced by the health care system in the Philippines are still rampant. With this ongoing crisis, Childhope Philippines strives and vows to continuously improve health awareness of all and provide assistance to those in need. However, we cannot do this alone. We cannot be their only pillars in providing a better life for these children. We are very grateful to our donors and partners who have been with us in our projects and initiatives.
We need you. Make a difference in the lives of children by being a volunteer to be an advocate for child health care or contributing through donations. Let us all be advocates of child health care today.