There are many benefits of being a social worker. You get to help people and make a positive impact on their lives. You can solve problems for individuals, families, and even entire communities, too. Nonetheless, one of the top advantages of social work is that there are so many different social work jobs you can take. For instance, you can get a bachelor's degree and begin working in the social work field in an entry-level position, such as a case manager.
As another example, if you continue your education and get a Master of Social Work degree, you can provide therapeutic treatments to clients. You can even teach social work in a collegiate setting, provided that you have enough relevant work experience. You might also need a doctorate in social work.
The point is that social work is a very diverse field, and depending on your level of education, there are many different doors that might open for you. Let's review some of the social work jobs you might have with a social work degree.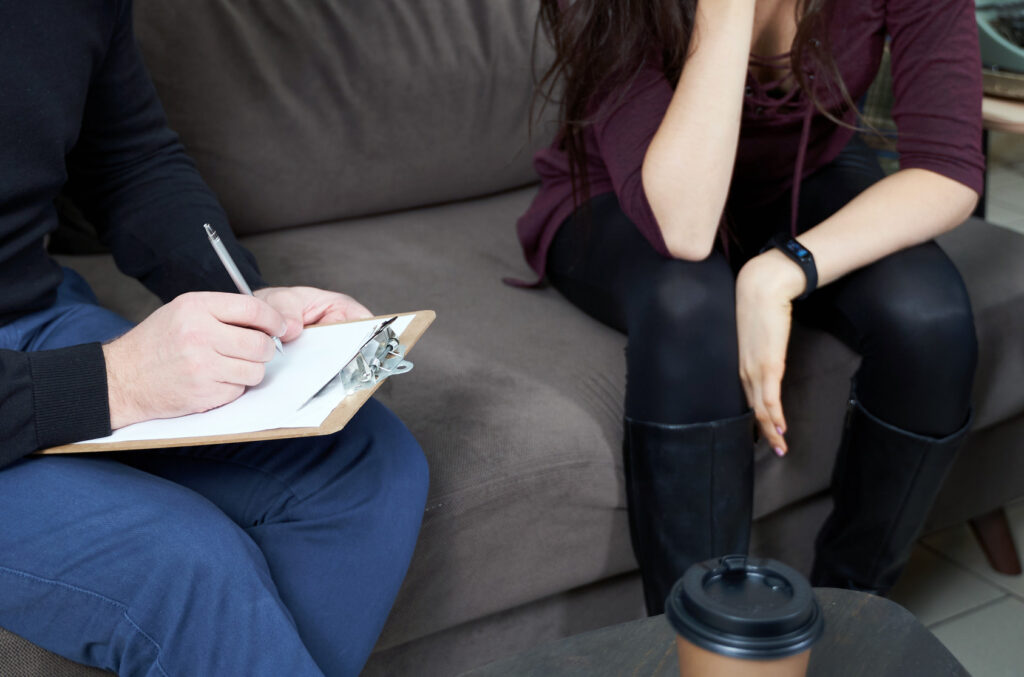 List of Social Work Jobs You Can Pursue
1. Medical Social Worker
As the job title indicates, medical social workers are employed in the medical field and provide services to patients in hospitals, clinics, and other healthcare facilities.
For example, a medical social worker might be employed at a hospice center, where patients receive palliative care as their life comes to an end. In this setting, a social worker might help connect a patient with services like funeral planning. They might also work with the patient's family to get final arrangements in place.
Many medical social workers also provide basic grief therapy to families whose loved ones are dying or have passed away. They might also provide end-of-life counseling to help prepare patients for the next step in their journey.
Medical social workers need to have an MSW. They usually need to be licensed as well.
2. Substance Abuse Social Worker
Substance abuse social workers specialize in providing services to clients that struggle with drug or alcohol abuse. In addition to providing addiction recovery services (e.g., leading group counseling for opiate users), substance abuse social workers also help organize basic essentials for their clients. For example, a substance abuse social worker might help a client find suitable housing, find employment, and arrange for their client to have supervised visits with their children.
Furthermore, substance abuse social workers often coordinate with other service providers to help their clients maintain sobriety. They might work with probation agents to ensure proper drug testing of their clients. They might also coordinate with case managers, counselors, and other stakeholders to help manage the treatment plan for the client.
As noted earlier, substance abuse social workers might also provide therapy to their clients. This can come in the form of individual therapy, group therapy, or even couples or family therapy.
In some cases, substance abuse social workers only need a BSW. However, if counseling is provided, a social worker has to have an MSW and be licensed to practice.
Related Post: How Social Behavior Affects Children's Behavior (Plus Helpful Tips to Improve Social Health)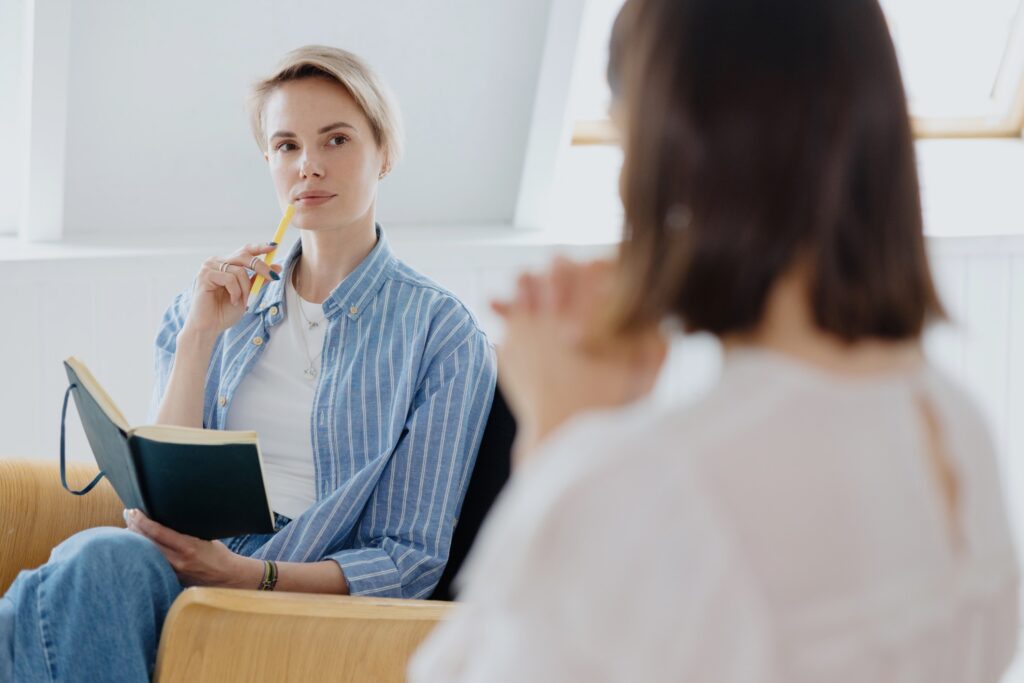 3. School Social Worker
Another career path you might consider is becoming a school social worker. These social workers are an important part of a child's learning and growth. In particular, they often provide direct services to special needs students, such as those that are on an individualized education plan, or IEP.
For example, a school social worker might coordinate with a classroom teacher on providing alternative testing arrangements for a student that has dyslexia. The student might be able to take the test in a learning lab where a teacher's aide can read the test questions aloud to the student.
School social workers often provide counseling services to students as well. In this case, they might provide counseling to all students, but in other cases, they still might specialize in working with special needs students. Of course, school social workers also work closely with parents and guardians to ensure kids have the support system they need at school and at home to succeed.
School social workers must have a master's degree and have to be licensed in the state in which they work.
4. Private Practice
If you have a master's degree in social work and you're licensed, you can work as a licensed clinical social worker (LCSW).
As noted above, some specific career paths require social workers to have a master's degree and a license. However, you can also work in private practice with these credentials.
If you have a private practice, you'll work with individuals, couples, families, and perhaps groups of people and provide counseling services. You might offer therapy to a couple that's considering a divorce, conduct a support group for victims of domestic violence, or provide therapy services to a child who has been removed from their family home.
The specialty you pursue is really up to you because with a private practice, you're self-employed. While it's a lot of work, it can also be highly satisfying to apply your social work knowledge in a field that is of particular interest to you.
Related Post: Psychosocial Support and Its Important Role in Efforts to Build a Better Society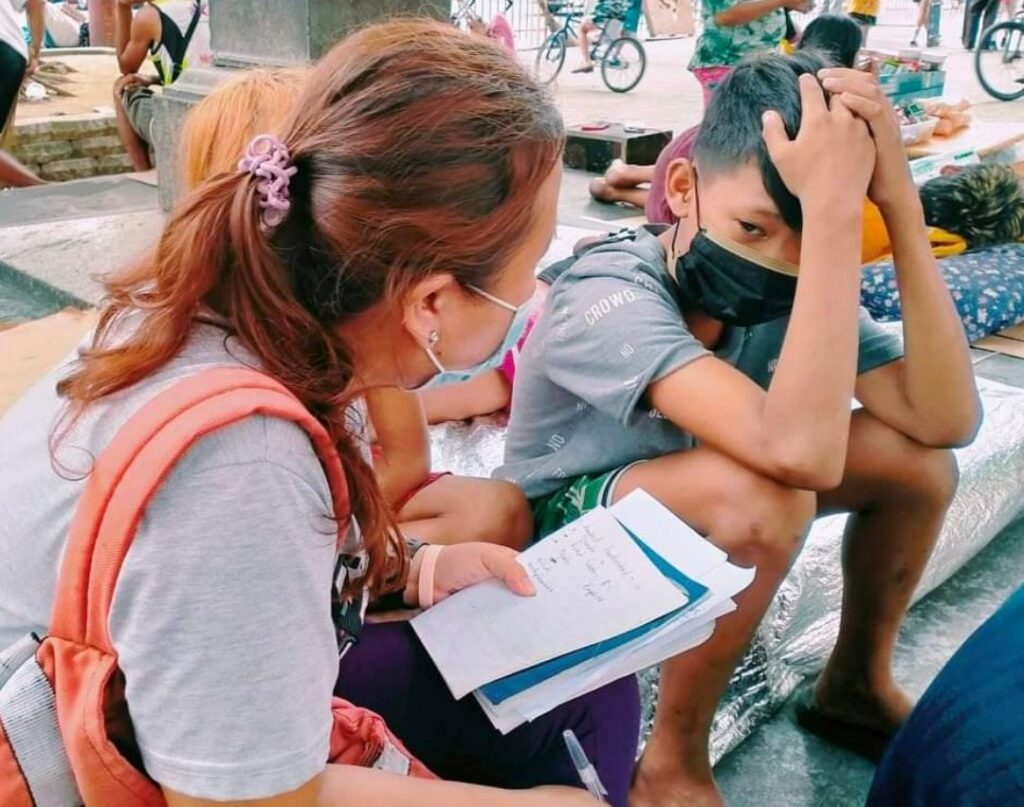 Jumpstart Your Social Work Career with Childhope Philippines
Are you looking to explore rewarding careers in social work? If yes, then consider joining Childhope Philippines. We offer internships and volunteer opportunities geared toward building a path for social development work. With our initiatives aimed at empowering the youth, we strive to be the beacon of change and transform the lives of children through social work.
Help us with our mission of transforming lives one at a time. Join our team and be a volunteer today! Together, let us promote social health and provide programs that would have a positive impact on the lives of the children.