"Empowering Dreams: Volunteering Experiences with Childhope Philippines"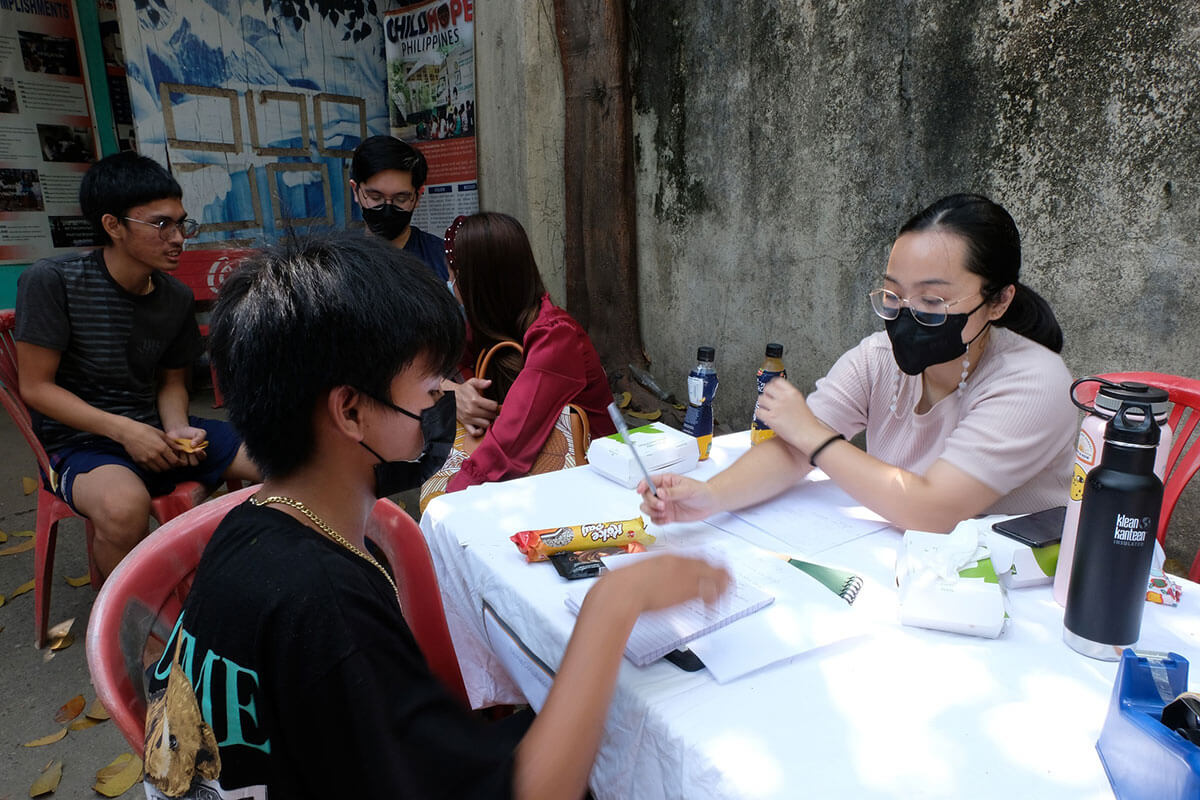 Hello, everyone! I am Samantha Lucido, a BA Sociology student in UP Diliman and a groupmate of the other students who already posted here. Just as they said, our group volunteered to do a tutorial session for certain subjects, and we also held a bubble art session for some kinds for them to express their creativity and their dreams. Like the other posts here, I am also here to share my experiences with Childhope Philippines, our chosen partner for our CWTS 2 project.
Volunteering for Childhope Philippines is my first experience in doing volunteer work. Along with my groupmates, we initially planned to do our project with an organization that caters to children, so we picked Childhope Philippines as our partner. We were very grateful because they were very understanding and lenient with us all throughout the duration of our project. One thing that I appreciate the most with our experience is how Childhope Philippines values our small contributions that can be helpful for the children. Since there are many of us who are almost graduating, some of the members had heavier workload than the others. We were not able to prepare that much before the tutorial session, but the organization assured us that all we needed was ourselves, so we were still able to teach the children. Though it was a bit tiring as we must adapt our skills to communicate the lessons to the children, it was still fulfilling to hear their words of gratitude after the session.
Another thing that I appreciated in our experience is how warm and welcoming Childhope Philippines is to us, student-volunteers. With our different schedules, it was a struggle for us to find a common date in which we can do our community engagement. Even though that is the case, Childhope Philippines was very understanding that we are also students, and they are not restrictive with the activities that we can do given that we also had limited resources. Volunteering does require time and effort so we are thankful that Childhope Philippinesunderstands that we can only be available during weekends and the few activities that we did was enough for them as our volunteer work.
Overall, we are very thankful for the opportunity to volunteer at Childhope Philippines. We hope that our stories and experiences can also inspire others to dedicate a small amount of their time to volunteer at this organization. I will surely miss the bonds that we were able to create through volunteering. I will also treasure the learnings that we acquired in our project. Until we meet again, Childhope Philippines