"Empowering Change and Inspiring Hope: My Journey with Childhope Philippines Foundation, Inc."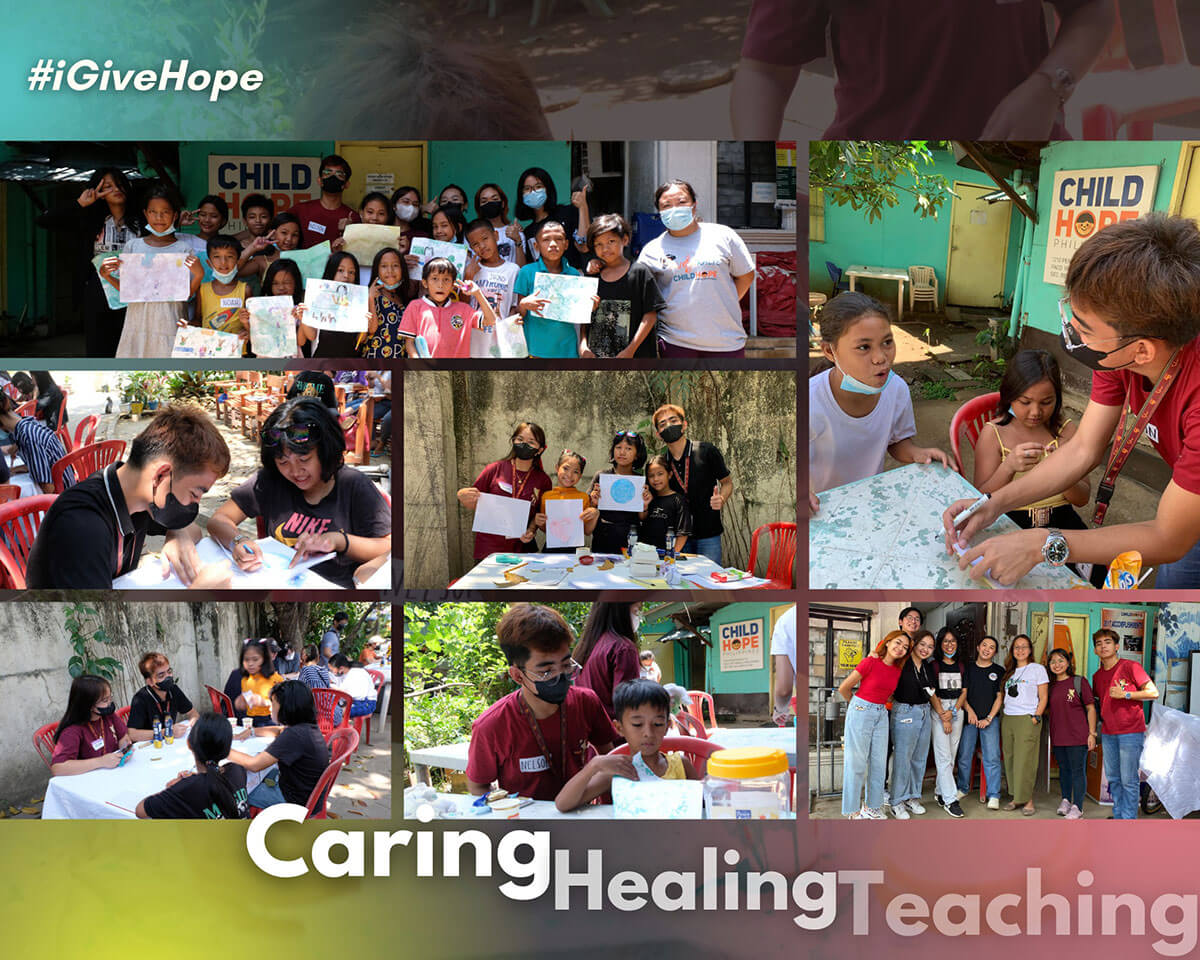 Hello! I'm Nelson James from UP Diliman and here's my experience with Childhope Philippines Foundation, Inc. I was amazed how Childhope Philippines fulfills its advocacies with the youth and children sector. As a philosophy major, it helped me realize that studying philosophy is more than just understanding theories or reading books but involving yourself outside the academy to be exposed to different social issues and using this knowledge into practice. It led me to appreciate how powerful an ethical theory called Ethics of Care is, whereas moral actions are anchored to care as a virtue and give significance to interpersonal relationships leading us to achieve a flourishing community. The very essence of volunteerism is simply to help and to care and it is a manifestation of why Childhope Philippines exists.
Truly, it is always a collaborative effort to further achieve these goals and I'm so grateful to be given a chance to work with Childhope Philippines. I really felt their warmth, dedication and the passion that led them to exist purposefully. There's so much joy in me to find an empowering organization who has the heart for the disadvantages, and I'll bring with me all the learnings and experiences I've had. I witnessed the true embodiment of caring to how they organize different projects and initiatives and how they dedicate their resources, time, effort, and themselves. Thank you so much for fueling the fire of volunteerism within me.More than bringing them smiles and motivations, knowing the different stories of children who have been part of our engagement (MaTUTO-rial and SiningSkwela), there's part of me that was healed. It is very easy to sympathize but having the same struggles as they strengthened me and hopefully, we impacted them with some sort of healing that there are always people around them that are willing to help in achieving their dreams. It's important to instill to them that life may be hard but as we learn and grow along the way, we can truly make a difference through the power of education.
I've read somewhere that there are only two ways to learn. First, from our own experiences and second, from the experiences of others. Indeed, education is everyone's right but, not everyone has the capacity and privileges, and that's why we have non-government organizations to champion equality and education like Childhope Philippines. Bringing hope will always start as we open our eyes and heart to the reality of life. With this humbling journey, we'll cherish everything. We will never stop being a catalyst of change and hope as we continue to inspire and help with a critical mind and a grateful heart.