Hanggang sa muli, Childhope Philippines Foundation, Inc.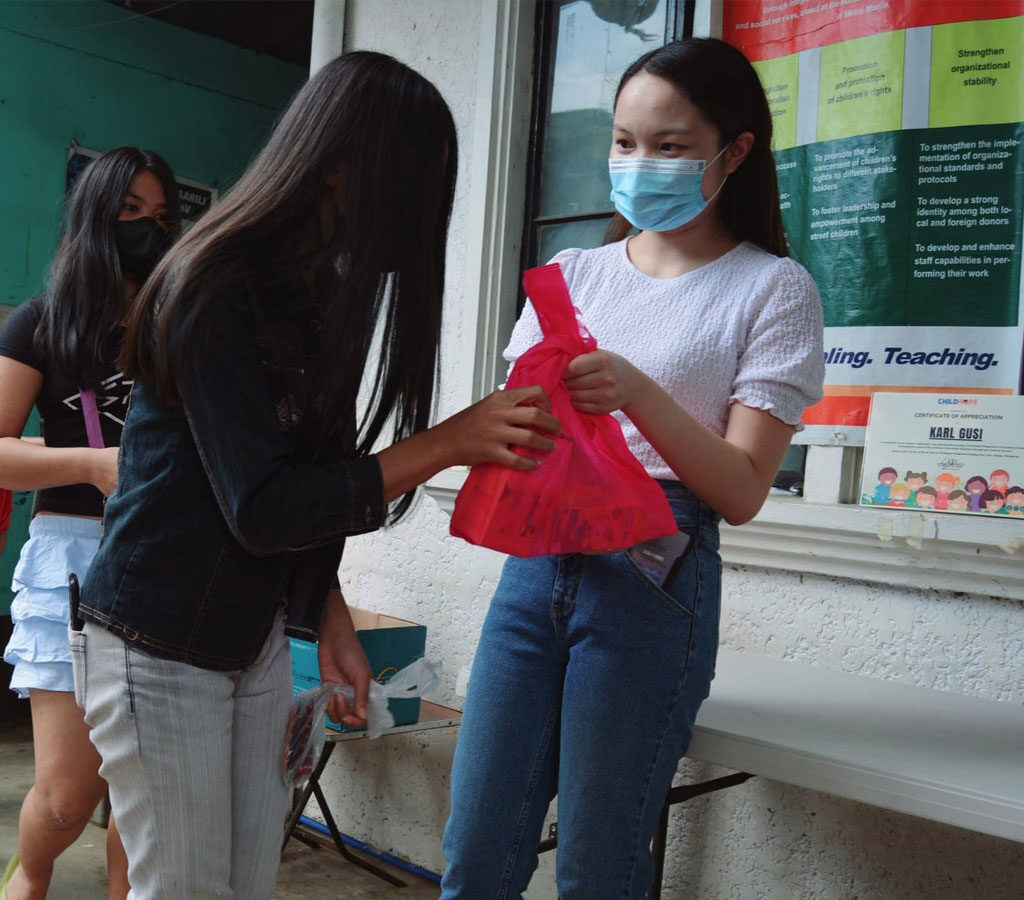 Let's continue to transform the future, one child at a time
All it takes is one person, one vision, one child, and one initiative, to change the world
I #ChooseHope above all else. We must hope for a future where children are living a better life and we have to make it happen with action and consistency. I #ChooseLove , for it is the driving force of life and the only tool to express the innermost desires of our heart. To love someone and something beyond measure, can make us do things we never thought we could. Our love for our country, for our fellow Filipinos, and for the youth, is our source of inspiration to serve and to be of help to others.
#IGiveHope to the Filipino street children because they are our future, they hold limitless potential that must be nourished and developed with our assistance. To hope, to dream, this makes life worth living. We owe the future to our children and to those who are yet to be. Our task as adults, is to secure them a better tomorrow and to empower them to become their best selves