In May 2021, the story of a 10-year-old farm boy from Sultan Kudarat went viral online. Reymark received praises from the viewers for working tirelessly so he could put food on the table for his family. With his parents abandoning him to his ailing grandparents, the young boy is thus forced to labor together with his horse on the mountain. Though donations and outside help for Reymark poured in shortly after, it only highlighted the hard and long battle against child labor in the Philippines.
Reymark's story is only one of the many instances of this harsh reality in the country. If anything, his story vividly illustrated the factors why child labor continues to exist. Millions of children who are born into poverty, broken families, and ingrained traditions are the common victims. Familial obligations would bind generations into a never-ending chain of servitude. This global dilemma haunts us, as child labor practices remain unsolved.
What is Child Labor?
Child labor, as defined by the International Labour Organization (ILO), is work taken on by children and adolescents that is harmful for their well-being. These include work that deprives children of their childhood, their potential, and their dignity. Not classified as child labor are activities that help with their growth and welfare. Child work to be classified child labor mainly varies upon the child's age, type, hours, and condition under which the children performed the work.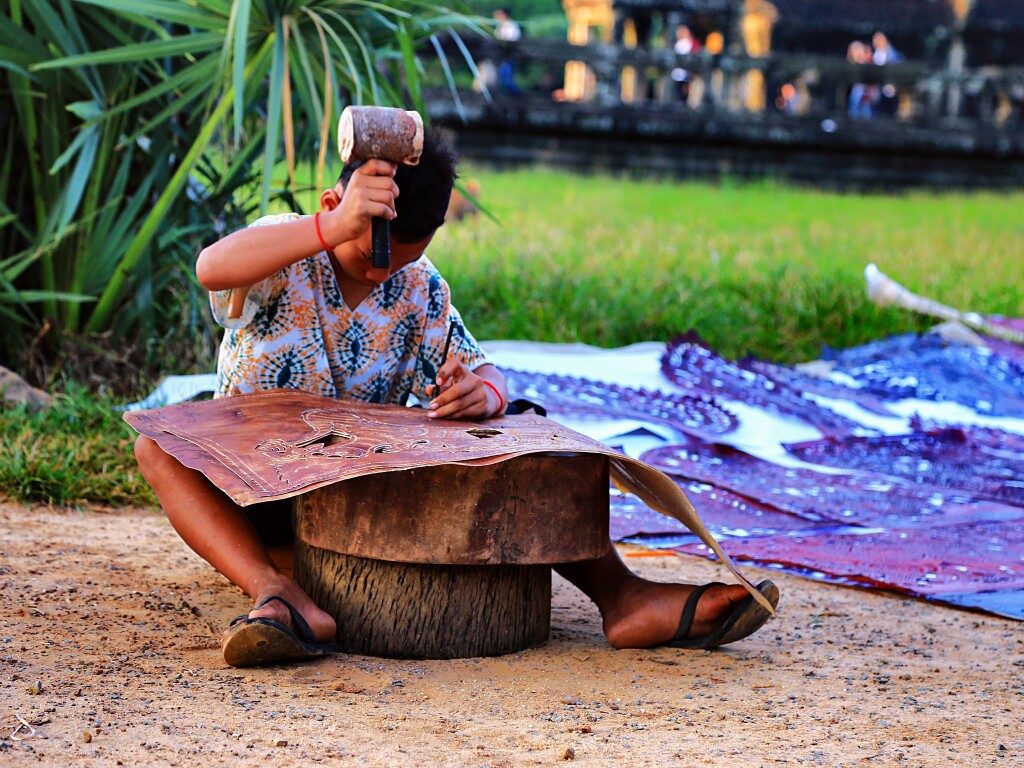 What are the Causes of Child Labor?
Millions of children who become victims of forced labor were born into poor families. They are essential for the survival as they contribute to the hard-earned income of their family. Their tasks include farming, hunting, child rearing, and eventually apprenticeship. In these instances, parents and guardians give little to no importance to the children's formal schooling. And as the industrial revolution progressed, conditions for these children only worsened.
Nevertheless, as we advance in technology and industry, calls have become louder for rights to be put in place to protect children from a life of hardship and—worse—from shortened life from toil and labor. These institutional rights protect children from the worst forms of child labor such as enslavement, trafficking, and separation from their parents. Unfortunately, today impoverished parents and regions still subject children to child labor practices, mostly in parts of the world with high levels of poverty.
Number of Children Forced to Work
In their 2016 report, ILO estimated that there are 152 million children who are victims of child labor globally, almost half of whom are in hazardous work. These are children aged 5 to 17, with 64 million girls and 88 million boys. As defined by ILO, the worst forms of child labor are children being enslaved, separated from their families, exposed to serious hazards and illnesses, and left to fend for themselves on the streets.
Countries with the highest numbers of child laborers are war-stricken and also the poorest regions. Nigeria, Pakistan, and Afghanistan have the most child laborers not in school. The eradication of child labor on the side of this world seemed to have slowed down. In fact, the condition of child exploitation has worsened. In a data gathered by ILO, sub-Saharan Africa has, by far, the largest share of child laborers worldwide. 72.1 million African children are in child labor and 31.5 million are in hazardous work.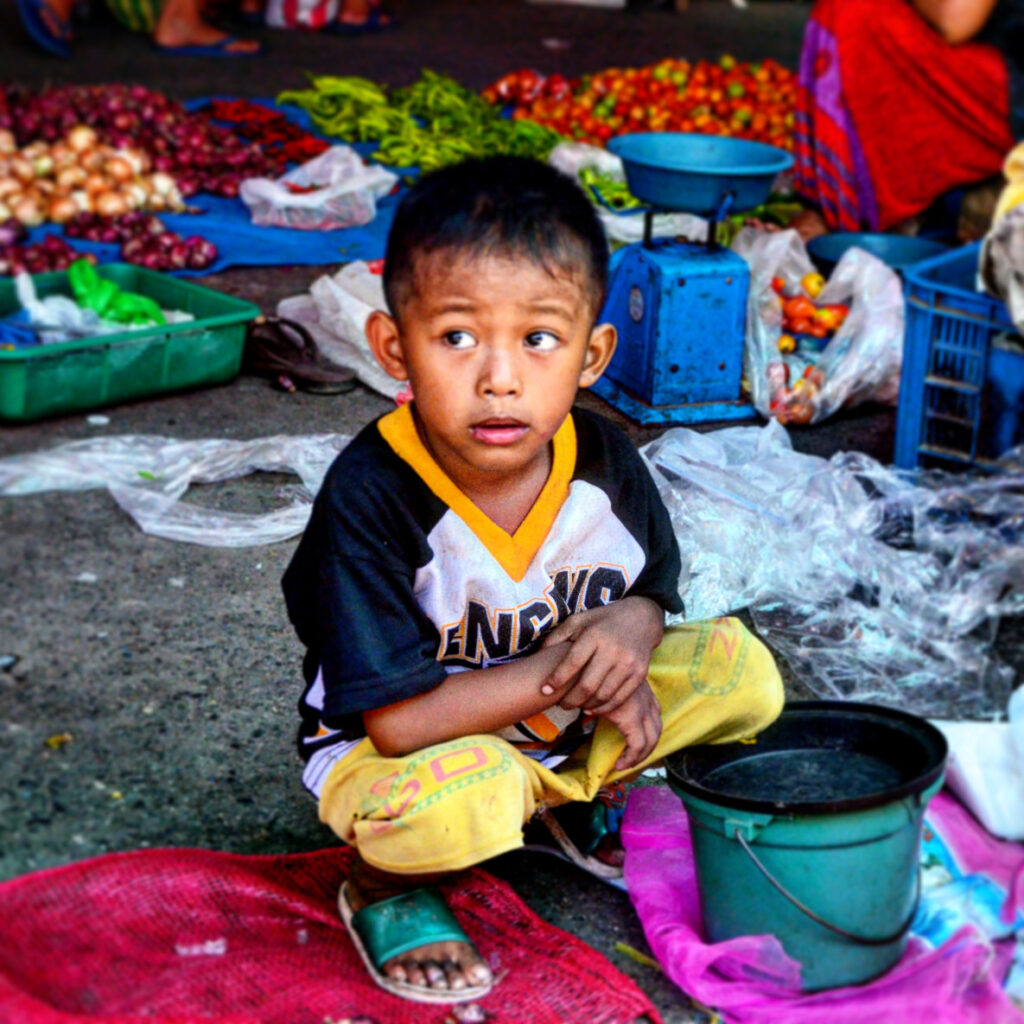 Child Labor in the Philippines
Sadly, Filipinos are no strangers to this. Poverty and culture are the biggest hindrances in the fight against child labor in our country. Children are being robbed off a period in their lives where they should experience education and prepare for adult life while under the protection and care of their parents. Many Filipino parents still rely on their children to work and bring them out of hardships. Like Reymark, some being forced to work at an early age, in essence stripping them of their formative stages for growth and education.
Another factor to consider is the parents' knowledge of family planning. Parents with less education and knowledge of birth control and family planning would have an average of four or more children. While considered blessings, these children would eventually be a financial burden to the parents. These families do not make plans and are ignorant about the true cost of child rearing, from childhood to ideally graduating from college where one could get a minimum wage job.
Finally, tradition gets in the way. Children, even after graduating and moving out of their parents' home, continue to provide financial help to their parents. This practice only foments the antiquated mindset that children are indebted to their parents, and that providing for them continuously is a sign of honoring and respecting them.
Key Statistics and How Child Labor Factors In
In a country whose minimum wage is PHP 7,385 per month, the cost of living for a family of four is PHP 80,000. Only college graduates could hope to pierce the minimum wage barrier. Other factors that hinder a family's financial growth include the country's high rate of teenage pregnancy and more than half of children being born out of wedlock. With the increase in the rate of poverty, there is a necessary need for families to put all their hands on deck in helping put food on their tables. Moreover, the COVID-19 pandemic has only exacerbated this problem, with a recent ILO and UNICEF study revealing child labor on the rise for the country.
Many parents still strive to bring their children their much-needed time to study and grow in a formal learning environment. Nonetheless, for the poorest in the country, those living below the poverty line cannot afford to do so.
The country's poorest families would have their children help in their parents' small businesses. These include weaving and selling homemade cleaning products, flowers, or street food. Even worse, these children end up begging on the streets. Those living in rural communities work in their family's fields to produce and sell crops or help their parents in the mines.
Meanwhile, in the country's underbelly's child labor problem, sexual predators and human traffickers hound Filipino children where modern-day slavery still lives on throughout the black markets of Asia. Legal framework protecting children from the most hazardous works is continually being established in the country. But there are still loopholes for predators to exploit Philippine laws and regulations.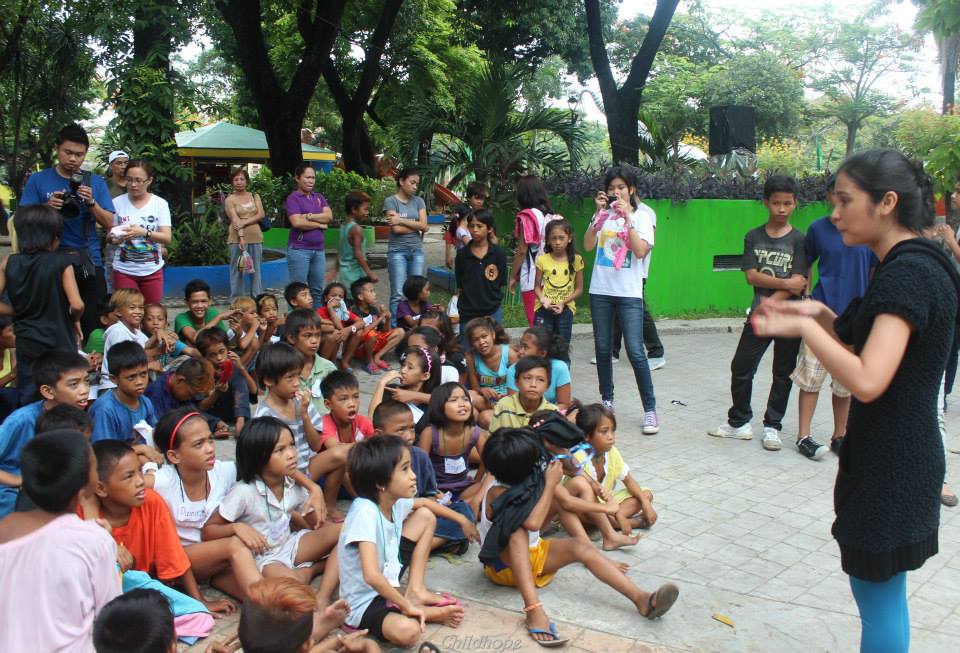 Childhope Philippines and Our Crusade Against Child Labor
Childhope Philippines fights an uphill battle in promoting and protecting children's rights on the city streets. The urban poor children who work on the streets of Metro Manila alone number between 50,000 to 70,000, while 50,000 is also the number of known Filipino domestic workers as per the country's Labor and Employment department. With help from kindhearted donors these children do not have to fear for their daily bread.
Childhope provides accredited educational and child protection modules through its various programs and made up of volunteers specializing in their respective areas. The KalyEskwela program provides alternative learning to street children and vocational skills to older out-of-school youth.
In addition, health missions through KliniKalye provide ease of access to medicine and health consultations through its mobile clinics. Other programs include life skill training in computer literacy and sports, and social evaluation and rehabilitation for those who need it. It is the hope that the NGO provides social protection to the little ones as we brace for the true impact of a post-pandemic world.
As the COVID-19 pandemic continues to rage on, children's welfare has never been more front and center. With our Street Education and Protection (STEP) Program, we at Childhope Philippines commit to helping children claim their rights to a better quality of life free from child labor and lack of education.
If you'd like to help them realize a brighter future, you may donate for our causes, which will be directly used toward programs that give these children a chance at a better life. But if you wish to be more hands-on about helping, contact us and be a volunteer today.